Twitter has announced it's introducing "ArtHouse" which brings its creator management, video editing, and live broadcasting offerings under one roof.   
Twitter wants to help brands create better content that will bring love from their audiences and lead to real business impact. That's why it's launching Twitter ArtHouse to connect "with the creative capital and talent of Influencers, Artists and Editors who can add a new dimension of relevance to their content."
Twitter ArtHouse is made up of a global team of content strategists, digital producers and influencer marketing specialists that are there to help brands connect with what's "happening" in culture and to launch new products that people will love.
Creator Influence and Artistry
Twitter ArtHouse helps "curate best-in-class Creators to develop ideas and assets on behalf of brands." There are two types of Creators that it looks for: Influencers with broader reach and Artists with creative craft. As Stacy Minero, Global Head of Twitter ArtHouse, explains,
"Influencers offer brands the ability to tap into unique voices and built-in fan bases, while Artists represent the slate of illustrators, animators, and videographers who bring craft to content and start with the mobile canvas."
You sent in your suggestions. We created them. Check out our S'Awesome @Wendys test kitchen creations. #ChefMeech 👨🏽‍🍳 #ad pic.twitter.com/kgrintar9t

— Meech (@DemetriusHarmon) October 21, 2018
This, as a result of a study finding its users, spend on average 24% more time with ads that come from Creators as opposed to those from brands. The same study found that recall of branded creator posts also leads to 41% increased purchase intent. This reinforces the value of audience-first content.
🏳️‍🌈 Pra celebrar esse mês lindo, vamos fazer uma thread com criações de diferentes artistas. Pode baixá-las e usar de cover ou avatar.
Homenageando as cores da bandeira LGBTQIA+, o @rederguod fez uma pintura artística no corpo da @LamonaDivine. #OrgulhoDeSer diviníssima! 🤩+ pic.twitter.com/mmoPadbf5X

— Google Brasil (@googlebrasil) June 27, 2019
Minero explains that in the past six months, Twitter has doubled its efforts in Artistic Creators and have seen a 3x increase in visual campaigns in partnership with brands.
Video Editing and Optimization
As part of Twitter ArtHouse, Twitter's video editors "help brands optimise creative assets for the Twitter feed using data-driven best practices."
Protein. Veggies. Yummy. Try the new Power Breakfast Sandwich and Egg White Dunkin' Bowl. Price and participation may vary. Limited time offer. pic.twitter.com/hPOhMamoo9

— Dunkin' (@dunkindonuts) June 13, 2019
After finding that compared to TV commercials, optimized videos achieve +19% in unaided recall and +6% in message association and that video optimized for Twitter drives an increase of 33% (vs non-optimized TVCs) in emotional engagement, Twitter developed TVideo editing to help brands "turn around feed friendly assets in just a few days."
Live Brand Studio
Twitter's Live Brand Studio is a service specially designed to help brands go live and use Twitter's tools to maximise their events and drive conversations on the platform.
In just over a year, Twitter has streamed "over 100 brand-led live events" and has helped many marketers "launch something new and connect with culture."
"Brands are continually looking for smarter ways to develop feed-first content that brings something unique to the Twitter platform" explained Minero "When content connects with Twitter's influential, receptive audience it can make a product launch land, and even become a part of the cultural zeitgeist."
Twitter @ArtHouse is available through consultation with your Twitter representative.
Image credit: Google Brazil / Twitter
---
You might also like
---
More from Twitter
---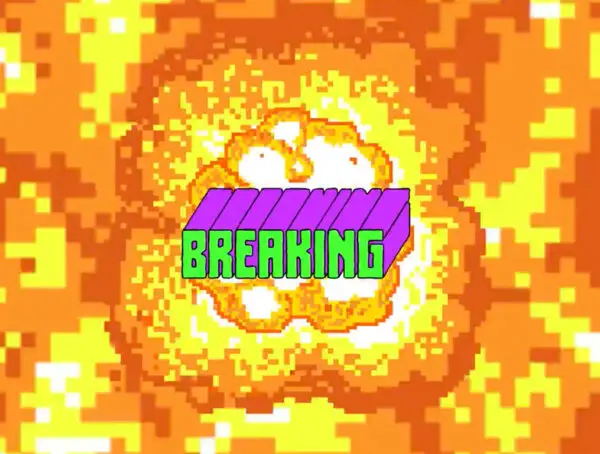 Twitter Fleets Stickers make Fleets a little more fun on Android and iOS, like Instagram and Facebook Stories.