There still seems to be a huge problem with misinformation campaigns running rampant on social media, with Twitter reporting that it recently removed over 10,000 accounts for such activity ahead of the US midterm elections. 
Twitter doesn't want to be blamed again for its role in spreading election misinformation, this time around, and is working hard to identify and take down thousands of accounts that are working in a coordinated fashion to influence voter turnout ahead of the midterm elections this week. According to a report from Reuters, Twitter has already removed over 10,000 accounts pretending to be Democratic party officials and members, that were targeting Democratic voters, and specifically to discourage them from voting at the upcoming elections.
According to the report, a Twitter spokesperson admitted, we removed a series of accounts for engaging in attempts to share disinformation in an automated fashion — a violation of our policies. We stopped this quickly and at its source." The removals themselves took place in September and October and despite their low number – compared to the millions of accounts suspended for interference in the 2016 presidential elections – they were still a threat.
The Tweets coming from the coordinated accounts included some that discouraged Democrat males from voting because that would "drown out the voice of women," explained two sources familiar with the situation.
The accounts were identified through collaboration with the DCCC – the Democratic Congressional Campaign Committee – a group supporting Democrats running for the US House of Representatives. The DCCC has developed its own system that helps identify and report malicious automated accounts on social media. The system uses publicly available tools like  "Hoaxley" and "Botometer" to identify bot accounts and analyse how they spread misinformation.
Nobody has commented as to who might be behind these accounts, but they have been dealt with now.
---
You might also like
---
More from Twitter
---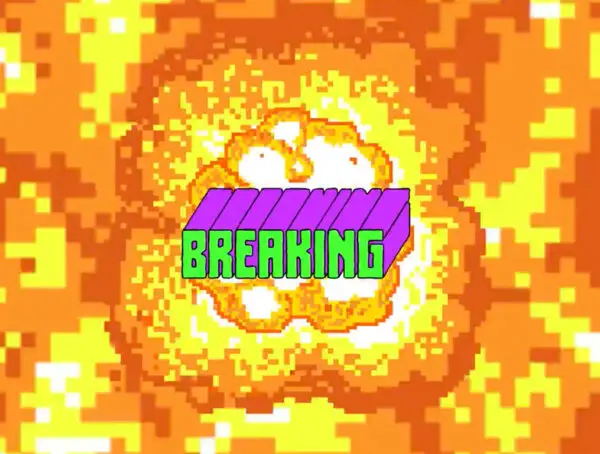 Twitter Fleets Stickers make Fleets a little more fun on Android and iOS, like Instagram and Facebook Stories.