Since 2010, anyone who created an account on Twitter, started out with an egg as their profile photo. Over the years, the iconic "egg" placeholder has become one of the most recognisable visual features on the platform. But now, the egg is no more.
The egg may have not been the first default profile photo on Twitter  – but it really became the most recognisable. Some of you may have never known this, but the egg was always a fun reference to how eggs hatch into birds, that start "tweeting." I always loved the egg. But now, amidst all the things it needs to do to save itself, Twitter chose to change its default profile picture… and now, the egg is gone.
Twitter found out that many people would actually keep the egg as default profile photo, because they thought it was fun and cute. But many users also tend to either not follow (or unfollow) accounts that use the egg as profile picture. Of course they do – they're wary of them being fake accounts. Or worse. They could also be Bots for example.
So, Twitter thought it was time to replace the iconic egg with something a little more dull and boring, pushing users to more self expression – as they will now want to upload a photo or image of their own.
A whole lot of time, effort, and brilliant minds went into designing what the new default profile photo should be on Twitter. Jokes aside – they actually did some serious research. The brief was straightforward: come up with something that is generic, universal, serious, unbranded, inclusive, and… temporary.
And the result is…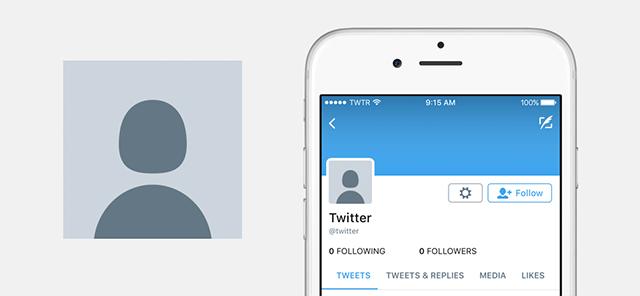 … this "success." It's inclusive (is it a man? is it a woman?), it's totally generic, universal, serious and unbranded. And of course, it's temporary – because no serious user will want to keep this as profile photo, right?
Now, here's the million-dollar question: How many users will upload the egg as their replacement profile picture?
If you're less than "thrilled" with the idea of seeing the egg disappear, you can use this to do some good around, you instead of ranting about it on Twitter.
---
More from Twitter
---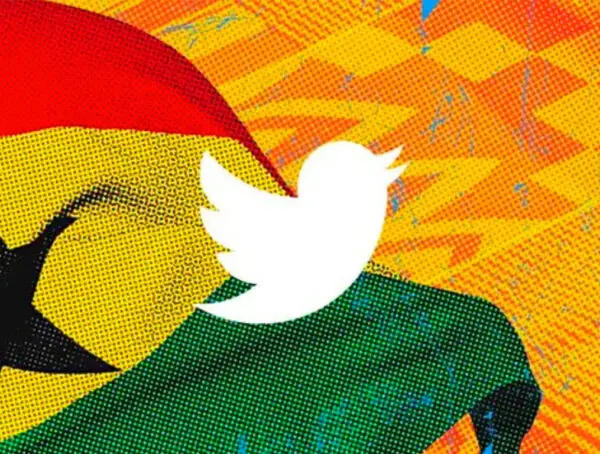 Twitter is launching its operations in Africa and chooses Ghana to headquarter its first African-based team.