Twitter co-founder Ev Williams says in retrospect that showing how many followers you have isn't 'healthy' – He also admits that "suggested profiles" was a bad idea.
It's not a secret, Twitter has a health problem. It has stomped growth and caused a significant drop in engagement on the platform. Ev Williams, a co-founder and early CEO of Twitter, thinks this comes down to two main reasons: follower count and suggested profiles.
"I think showing follower counts was probably ultimately detrimental," Williams said at the Web Summit in Lisbon, Portugal. "It really put in your face that the game was popularity."
Williams explained that if follower counts have been a huge reason why Twitter succeeded in the early days, it might be a good thing if they disappeared today.
"A lot of these things drove growth, and if we hadn't had them, maybe someone else would have done them and built a much more dominant platform. But today that's not necessarily healthy."
That being said, Ev Williams believes follower counts are not even the worst thing about Twitter. In his opinion, the worst product move was the Suggested User List or "Suggested Profiles." While an efficient growth hacking tactic, Williams believes it led to "a few accounts achieving massive early success without providing a ton of value to the new follower." And, still according to Williams, this is because those suggested profiles were not really interest-based, hence often falling short of feeling authentic to the new user.
I have 19,4K followers, very few of which I really engage with on a daily basis. Do I follow back accounts because they have many followers. Yes, I'm probably guilty of it, but that is because I always imagined that if an account had many followers, it was because it was sharing content they were keen to follow. In retrospect, I was probably wrong too.
How is Twitter treating you these days?
---
You might also like
---
More from Experts Talk
---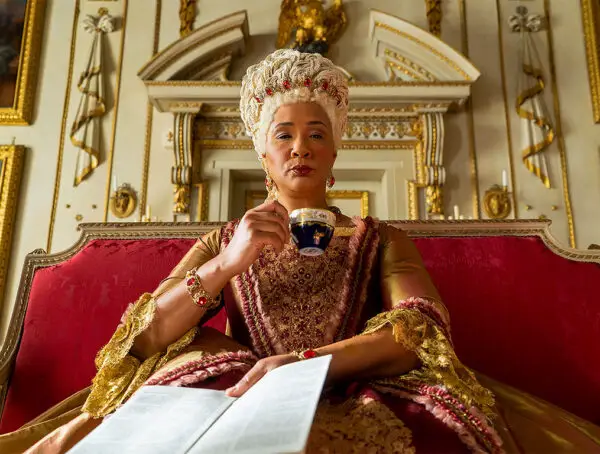 A new musical could soon come to life on TikTok, WhatsApp users are flocking to Signal and Fiverr will run …