If you loved Twitter because you could organize and follow conversation on a specific topic thanks to hashtags, then you will love Custom Timelines, a new feature that allows users and brands to organize tweets around specific topics into dedicated timeline feeds.
For example, you may want to organize tweets around a specific event (e.g. a Q&A session) or a specific topic that is related to your business, that is where custom timelines become very handy. Twitter says you can choose the tweets to add to these timelines either by hand or via Twitter's API.
Twitter's official introduction to Custom Timelines:
Custom timelines are an entirely new type of timeline –– one that you create. You name it, and choose the Tweets you want to add to it, either by hand or programmatically using the API. This means that when the conversation around an event or topic takes off on Twitter, you have the opportunity to create a timeline that surfaces what you believe to be the most noteworthy, relevant Tweets.
Each timeline is public and has its own page on twitter.com, making it easy to share so others can follow along in real time as you add more Tweets. And since custom timelines are part of our Twitter for Websites toolkit, you can embed these timelines on your website.
Here are some examples to give you more ideas: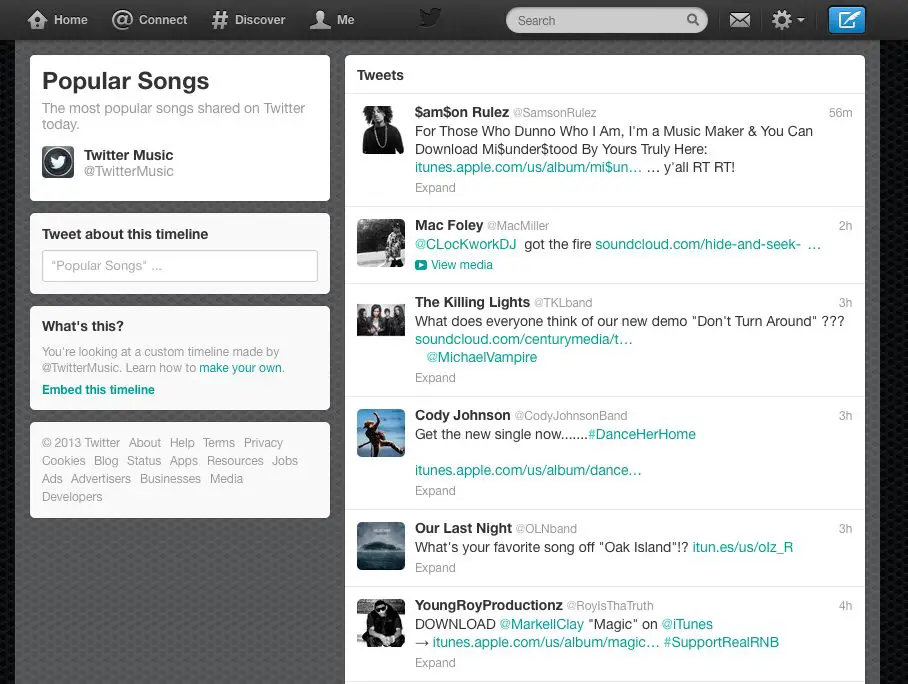 Twitter says the custom timelines feature will start rolling out to TweetDeck users over the next few days.
Related Stories:
You might also like
---
More from Twitter
---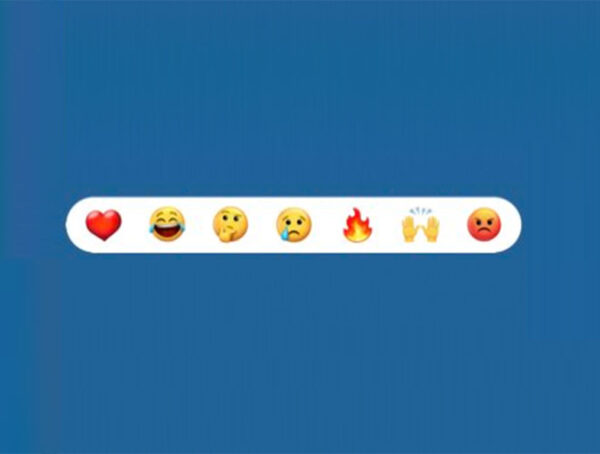 Twitter is reportedly working on the rollout of Emoji reactions and a new downvote button, and no, still not an …