We saw this coming, from a long way away. All users on Twitter now have the ability to post "snackable" content based on moments in their lives. Twitter Moments, almost the equivalent of Instagram or Snapchat Stories, is now available to all.  
Last year, Twitter launched moments. At the time, only a few users could create their own. This summer, Twitter expanded Moments to a "a broader group of creators" and promised to include everyone eventually. Well, that day is today. In a Tweet, the company announced,
[quote]For everyone who wants to make a Moment–starting today you can! Creators everywhere can now tell stories with tweets.[/quote]
For everyone who wants to make a Moment – starting today you can! Creators everywhere can now tell stories with Tweets. pic.twitter.com/ZJtNBoTPWf

— Twitter (@Twitter) September 28, 2016
If you want to find out more about Moments and get tips and tricks on how to make great Moments, check out the embedded Moment below. Alternatively, you can check it out in page format here.
The opening up of Moments to all users gives everyone the ability to do some really creative things with Twitter. Not exactly what Twitter is known for, but a great thought nonetheless!
Tips & tricks for making a great Moment
Moments is a curated service that can be found as a button in the Twitter app and it allows users to follow live events like TV shows, news, etc.
Users who click on a Moment are taken to a dedicated screen for the event that includes Tweets, Vines, GIFs etc about the event. The user doesn't have to follow anyone specific to get this info – it is a "curated overview" of the event as it happens from many others who are creating content about it. A user can of course "follow" a Moment, to get all relevant tweets in his/her feed.
It not only gives any user a view of a live event as it happens, but also what happened afterwards. Anyone can also embed Moments and share them outside Twitter. Great news for events organisers!
---
You might also like
---
More from Twitter
---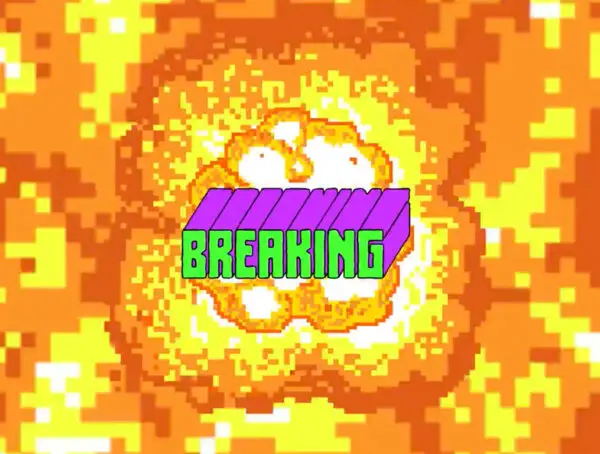 Twitter Fleets Stickers make Fleets a little more fun on Android and iOS, like Instagram and Facebook Stories.