For the social media savvy people, Twitter is …Twitter. Yes, even for geeks, Twitter remains difficult to explain to non-geeks who do not really know what Twitter is all about.
Well, it seems you might just have received some help by @TwitterGuide, one of Twitter's experimental accounts who posted a YouTube video answering that very question.
The video was published in February, but has fewer than 100 views, likely because it is unlisted and comes with the standard warning: "This video is unlisted. Be considerate and think twice before sharing."  – You can only view unlisted videos when someone shares the link, as they are unsearchable.
Among other things, the video describes Twitter as "the fastest way to get real-time information from around the world," and goes on to compare the service to a personalized newspaper, with tweets acting as headlines.
Here is the video, so maybe now it will be a bit easier for you to explain Twitter…. or not.
Sounds clearer now? Oh and by the way, did you get the link with the pic on to of this article? If you did, then you are good to go, you know your stuff ;)
Related Stories:
You might also like
---
More from Twitter
---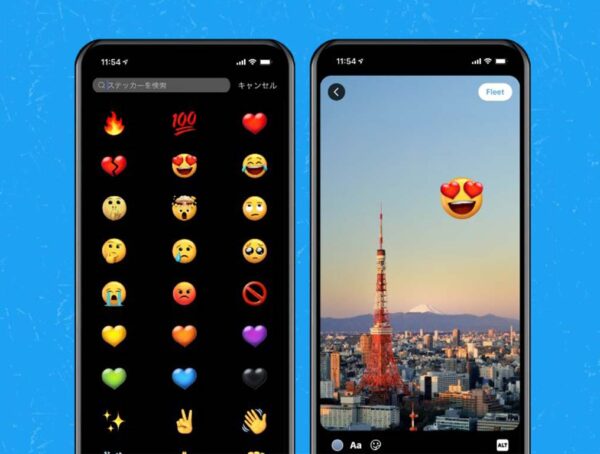 Following the rollout of Fleets in November, Twitter is now expanding functionality with stickers and Twemojis in Japan.