As we reported earlier, Twitter is currently developing a top-secret project regarding feedback and user support for UK users, but that's not all – A protected account emerged yesterday (both The Next Web and Techcrunch report), bearing the username @MagicStats. The description is short and imperative: "I favorite the best tweets I see in real-time".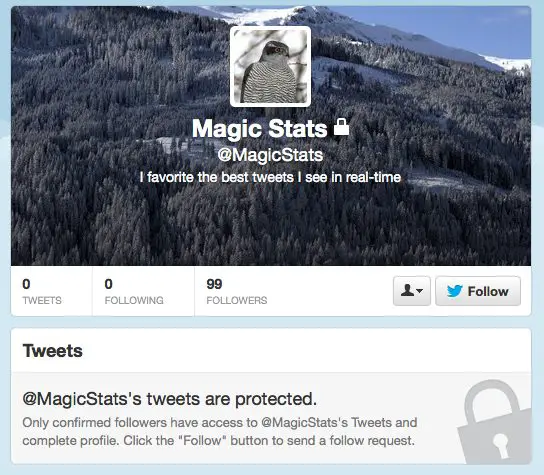 So, what's the story behind it?
Our guess is that Twitter is trying to squeeze third party applications (e.g. FavStar) that crunch users' retention on timeline. The account's activity is pretty simple. When a user tweets something that the service thinks will go viral, it favorites the tweet within a few minutes of it being sent.
It's nice to see the firm rolling out experiments, but let's see how many of them will actually overcome beta phase.
Related Stories:
More from Twitter
---
Twitter CEO Jack Dorsey sat with Wired for a video Q&A in which he explained that there "will probably never" …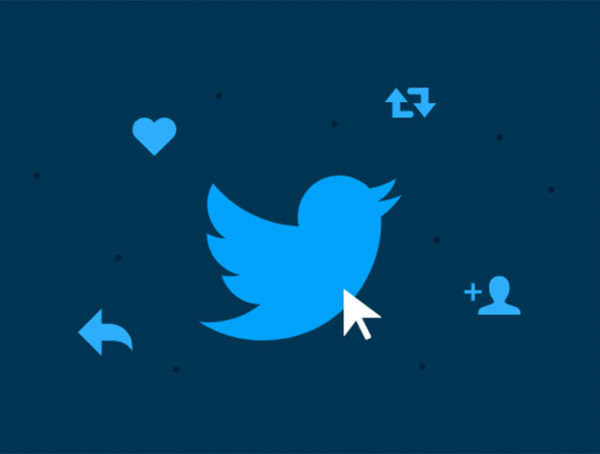 During a presentation at CES, Twitter revealed a new feature under development that will let users define the organic audience …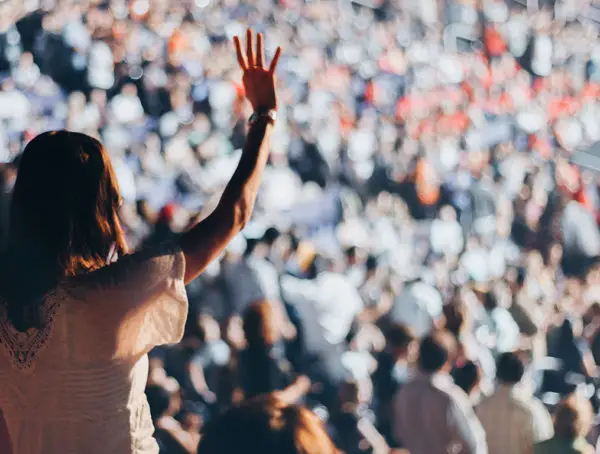 In a surprise move, Twitter is removing its Audience Insights page from Twitter Analytics at the end of this month.
Editor Picks
---