The big question for many brands when it comes to social media is how does it affect the bottom line? Twitter provided an answer to that question yesterday as it released a study showing how tweets drive sales.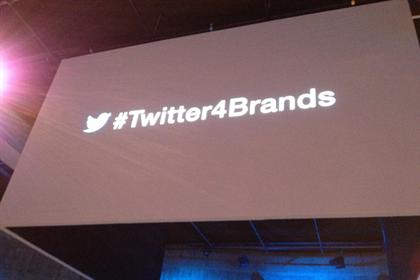 The study by Deloitte, which was launched at the Twitter4Brands event at the Tate Modern on London's Southbank, showed that tweets not only generate valuable word-of-mouth effects that impacts consumer demand, but positive tweets about a brand directly drive sales.
In some cases, the impact on sales for brands can be quite dramatic, which was borne out by EA Games, whose European community manager Alistair Reid who spoke at the event.
Overall, the study found that a 30% increase in positive tweets is four times more effective in driving sales than a 30% increase in traditional above-the-line advertising, and the effect is most pronounced when it comes to sports games.
Reid said that EA achieved more than 500,000 mentions and engagement rates of around 29% for the launch of its top-selling 'Fifa 13' football title.
He spoke about how EA builds anticipation and sales through Twitter with its fantasy team of the week – the end goal of which is to drive people to the game to buy packs.
Reid said: "If you are a football fan on Twitter you know it is full of people taking about football". He added that for EA, all "the tweeting about football is about getting people playing, back in the game and spending".
One of EA's biggest successes was the celebration of Lionel Messi breaking German great Gerd Mueller's 40-year-old record for most goals in a year, by scoring for the 86th time in 2012.
Using the #86messi hashtag, EA launched a giveaway and saw it mentioned more than 50,000 times.
Reid said EA had developed a strategy of "matches as marketing". It's an idea that many brands are waking up to by connecting their social media strategy to live events such as sporting events and TV shows.
For EA, it allows it to plan to a certain degree in advance around big matches, such as the Manchester City and Manchester United derby. That allows it to build the relationship between the fan and the game and in turn, drive engagement and sales through Twitter.
Oli Snoddy, head of planning at Twitter, said that advance planning was one of the key ways that brands could ensure that they can consistently rise to the top socially.
He highlighted Kenco's Grand National tweet: "Did your horse not come good in the #grandnational? Sounds like it's #TimeforaMillicano! RT for a chance to win a few tins".
This was something that the brand could plan well in advance of the world's biggest horseracing event and capitalise on the day with real-time engagement.
Another example he cited was how Burberry streamed London Fashion Week and sent all those who engaged with it a personalised thank you.
The Deloitte study, 'Tweets for Sales: Gaming', analysed 100 best-selling Xbox and PlayStation 3 video game titles of 2012 in the UK and looked at the impact that Tweet sentiment and reach have on sales.
This article was first published on marketingmagazine.co.uk
You might also like
---
More from Experts Talk
---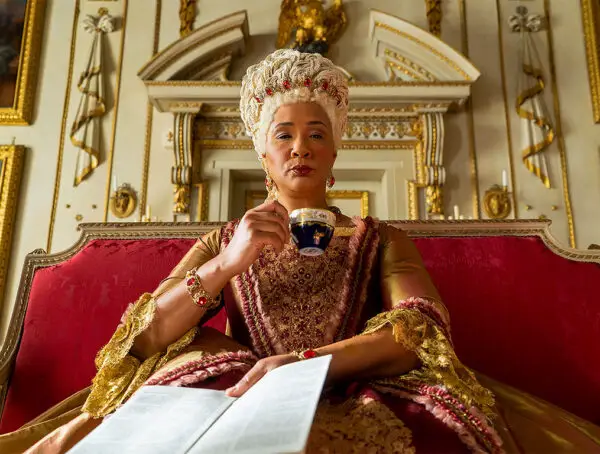 A new musical could soon come to life on TikTok, WhatsApp users are flocking to Signal and Fiverr will run …