Following a video posted by Project Veritas alleging that Twitter employees actively monitor private user data, Twitter has fired back, denying the accusations. 
Project Veritas, a conservative activist group intent on uncovering the supposed liberal bias of media and social networks, published a video earlier this week which allegedly shows Twitter engineers admitting to being able to look at and analyse the private data of users. If that made anyone fear that Twitter employees read their DMs, you should not. The company fired back against the claims, by saying that this is hardly the case.
As the company's statement explains, "we proactively review DMs. Period." However, Twitter also says that "a limited number of employees have access to such information, for legitimate work purposes, and we enforce strict access protocols for those employees." Twitter also made it clear that it only responds to valid legal requests from law enforcement to release user information.
The Project Veritas seems to show a Twitter engineer saying that Twitter can hand over Donald Trump's data, including his deleted tweets and DMs to the authorities without the relevant request. Twitter fired back by slamming the activist group's tactics by saying "we deplore the deceptive and underhanded tactics by which this footage was obtained and selectively edited to fit a pre-determined narrative. Twitter is committed to enforcing our rules without bias and empowering every voice on our platform, in accordance with the Twitter Rules."
Project Veritas is known for its underhand methods, used to discredit mainstream media. It even tried to trick the Washington Post into publishing a fake story about Roy Moore. On the other hand, Twitter publishes how many legal requests it receives and responds to in its biannual transparency report.
---
You might also like
---
More from Twitter
---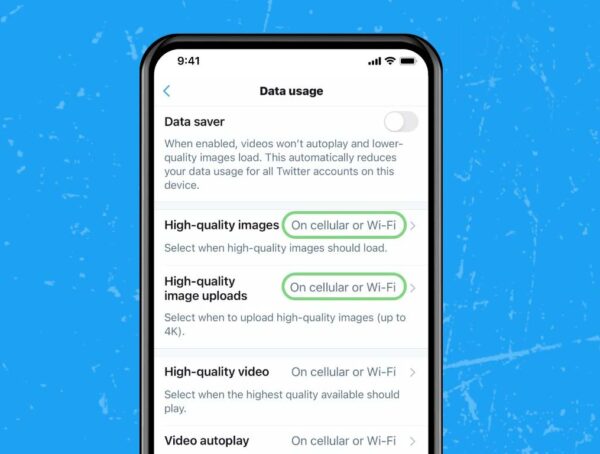 Great news for people who want to Tweet high-res images! Twitter has announced that you can now upload and view …