Twitter has been working around the idea to bring e-commerce directly onto its platform for quite a while now. They conducted different tests but it seems that the time has now come for Twitter to release its new "buy" button.
Twitter commerce is still at a very early stage, but some a small percentage of US users can already see and use the "buy" button on their Twitter timeline, which they can use to buy stuff directly from Twitter.
This is a clever move as Twitter has clearly become a great platform for people to exchange opinions and get advice on products. Customer service seems to be working very well on the platform and it feels natural for brands to look to sell their products directly on Twitter.
The entire purchase can be completed in just a few taps. After tapping the "Buy" button, you will get additional product details and be prompted to enter your shipping and payment information. Once that's entered and confirmed, your order information is sent to the merchant for delivery.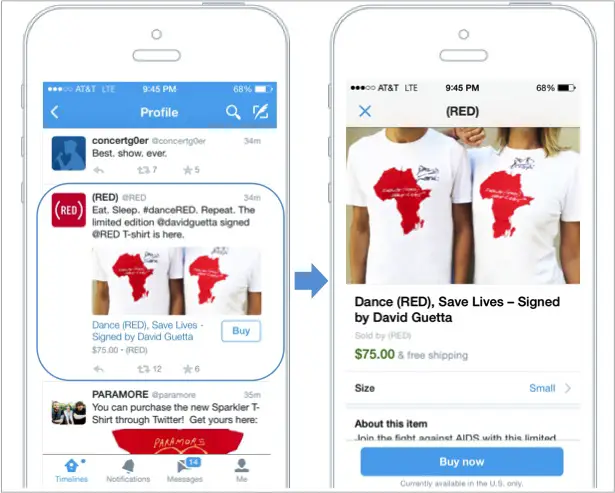 Payment and shipping information are of course encrypted. Your information will be safely stored after your first transaction so you can easily buy on Twitter in the future without having to re-enter your information over and over again.
Twitter will be starting the test with a group of artists, brands, and nonprofit organisations before rolling out the new feature to more accounts.
Do you think this is a good new feature? How often would you be likely to make a purchase directly from Twitter?
Related Stories:
You might also like
---
More from Twitter
---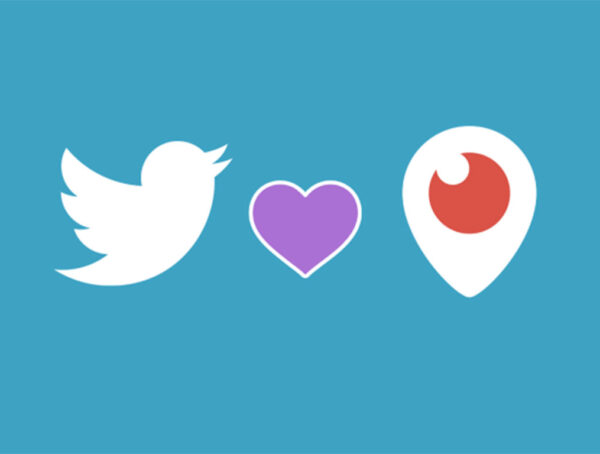 Another one bites the dust! Twitter announced that it's shutting down Periscope, but keeping native live video streaming in its …