Twitter just made it easier to stay informed to what is relevant. Twitter just brought real-time notifications on twitter.com when someone is engaging with your tweets.
Truth is that we love Twitter but we tend to mostly use it on our mobile devices or desktop apps and the main reason is that these always had the notification system. Twitter for web did not, up to now.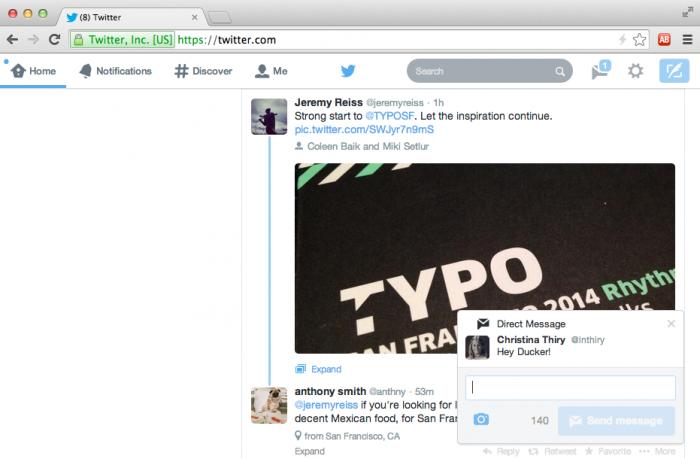 As announced on their blog, you will receive notifications when you are logged in on twitter.com. You will receive notifications if someone has replied, favorited or retweeted one of your Tweets. You can also receive notifications for direct messages and new followers.
Notifications are interactive so you actually reply, favorite, retweet or follow right from within the notification!They're fully interactive, so that you can reply, favorite, retweet, and follow right from the notification.
The feature will be rolling out to users over the coming weeks. To make sure you will be getting the notifications you will have to go to your Settings on twitter.com and select what types of notifications you want to get on twitter.com and via email and mobile.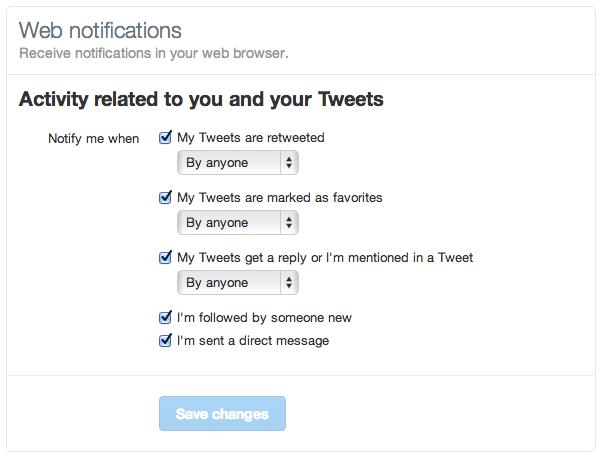 Twitter has been working hard to give back the advantage to its web platform. Most users access Twitter on mobile and some think this might be the reason behind its lack of revenue.
Related Stories:
More from Twitter
---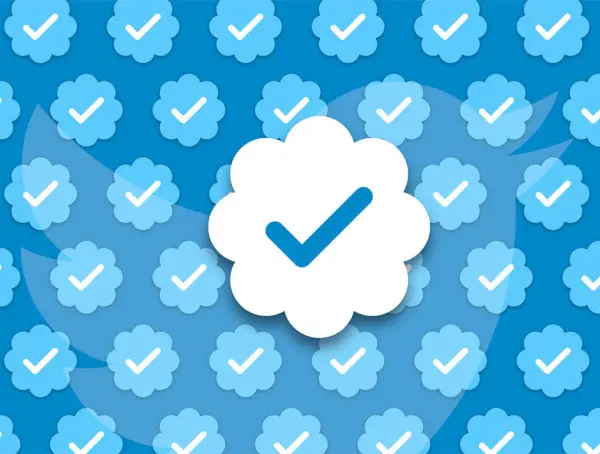 Twitter announced that verified accounts tweeting COVID-19 updates would be prioritized over non-verified accounts.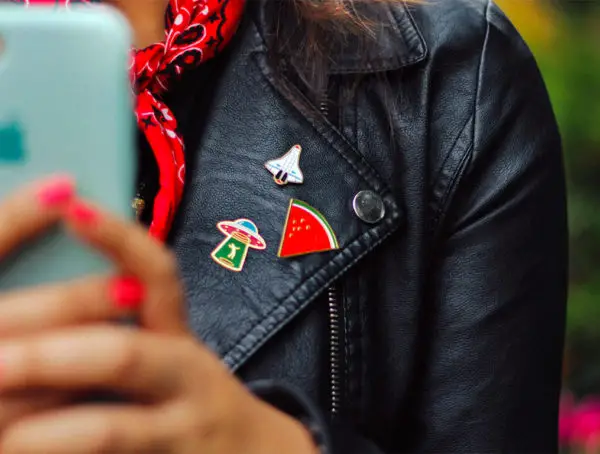 Twitter is giving Android users a better way to access lists. By pinning up to five Twitter lists, users can …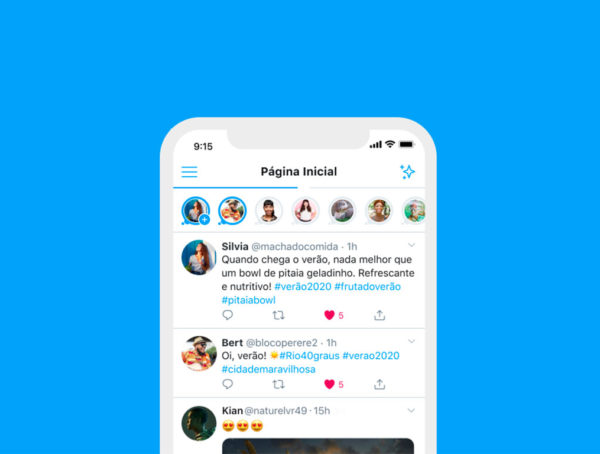 Twitter is testing its own version of Stories, called Fleets, letting users post ephemeral content that disappears after 24 hours.
Editor Picks
---