You may have faced the problem many times before; you start following people on Twitter and one day you don't know who's talking about what and your timeline doesn't really make sense.
Lists may be a nice solution towards putting an end to this chaos, however they're not always enough. The past few months, Twitter has changed the way timeline works to serve users more relevant content, however, it seems that its latest effort will not be the last towards bringing more interesting topics to people's timelines.
More specifically, Twitter is allegedly considering building topic-related timelines, that will remove the "noise" – aka tweets – that doesn't fit the subject. For instance, we all follow industry experts, but we don't necessarily want to see where they spend their vacations.
This information comes right from an email exchange between RocketMill director, Yousaf Sekander and Twitter's CEO, Dick Costolo. The former was giving the topic-related stream a good thought and decided to send his suggestion to the CEO. In an unexpected move, Costolo replied by saying: "What you are talking about is something we have discussed internally for some time and is related to the notion of topic-based timelines, as you would expect. There's a lot to it, but yes, this is an opportunity that we understand and think about!".
So, there you have it. Confirmation of an upcoming update. The only question is: How soon will it be released?
Would you support the creation of topic-related timelines?
Related Stories:
You might also like
---
More from Twitter
---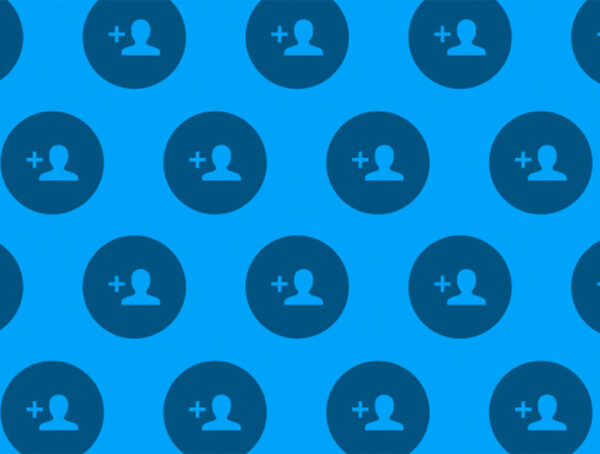 Like many, you want to get more Twitter followers, but fail to gain the audience you were hoping for. You …