Over the last few weeks, I seem to have been involved in increasingly more conversations about the current state of Twitter.
I know this is not a new topic, and that we've been discussing what features Twitter does and doesn't need, for a while. We've also been talking about what has gone wrong and who will acquire it. However, this week some interesting points have come up in conversations I've had. I would like to share these with you.
An interesting point which really stood out to me, is people asking if Twitter is broken. I know – I am sure you do as well – that Twitter's growth has somewhat stalled. Yet, I don't think it's declining. Yes, Twitter has a slight attention and trolling issue, and other apps have caught up and kind of overtaken the little blue bird, despite how hard it flapped. People, may not 100% get what you are talking about?
Taking all of this into consideration – does this mean Twitter is "broken?"
Like most marketing folks, I have FOMO when it comes to social apps, and so I actively use them all (well 90% of them). Saying this, Twitter is still one I go for more than the others. It's my natural social home of "professional me" and as a user, I still enjoy the platform, and understand its benefits for businesses. So why do so many others seem to struggle with the Twitter UX?
A few days ago, I delivered a Twitter workshop on behalf of a client, to a room of small businesses. Every business in the room was active on social media, and whilst I was not there to convert people to the "social religion" I live by, something did really surprise me. 50% of the people in the room had no idea what Twitter was for.
Whether you are in the UK, Europe, the U.S, or elsewhere, I am sure that the good old SMBs make up 90% of the businesses. If this is representative, and the average business out there doesn't know what Twitter is for, surely that is must be the "big issue" for the platform. Right?
As I mentioned, these people were happily using Snapchat and Instagram, but they couldn't grasp the point of Twitter.
Obviously from a 'marketing' angle, the best use of Twitter is contextual to what the business is trying to achieve, but at the end of the day any social platform is there to be enjoyed. Humans enjoy interacting with one another – we are social animals after all, and have been since the beginning of time –  even before the internet!
Maybe Twitter needs to get back to basics, and do what it did in the beginning – making people want to and enjoy answering the question "What are you doing now?"
I have discussed these thoughts with a few of my industry colleagues, and despite discussing features like "editable" Twitter, we found that a change in functionality is not what Twitter really needs.
I'm listening. And what do you want from edit? Quickly fix mistakes or edit anytime?

— jack (@jack) December 29, 2016
What Twitter really needs to do, lies 100% with the experience. It needs to facilitate community-creation, and not audience-growing. The difference between community and audience here is crucial.
[quote]"The difference between an audience and a community is which way the chairs are facing"[/quote]
Communities are a two-way interactive organisms that come together over a common cause and talk about it. Too many users see Twitter as a one-way tool, and this is to reach an audience. This is why they won't see the benefit in the platform.
Twitter could make lists more functional, not just for curation, but have 'group-like' features. Maybe excluding @usernames for character count would enable groups to have more valuable community conversations that are public. After all, conversations are the best type of content, and if other users see quality conversations happening, then joining in will become more appealing.
These are just a few thoughts, so I am going to end with words of encouragement for my favourite social platform.
https://twitter.com/TimElliottUK/status/832250009143869442
---
You might also like
---
More from Experts Talk
---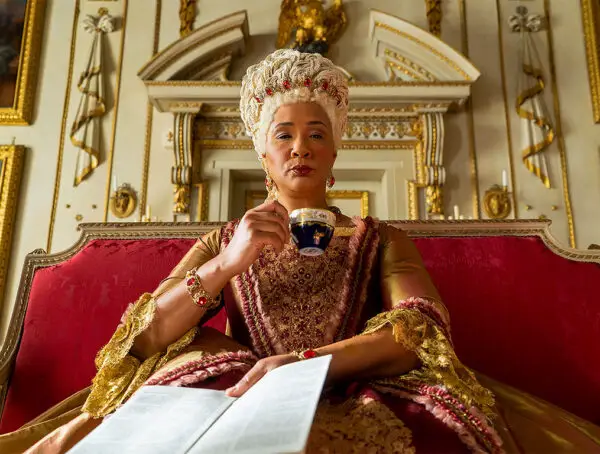 A new musical could soon come to life on TikTok, WhatsApp users are flocking to Signal and Fiverr will run …