Twitter has announced that it's now bringing its darker 'Lights Out' Dark Mode to Android as well.
If you found Twitter's regular dark mode still a little too light, you may have gotten really excited when Twitter rolled out an even "darker" dark mode – Lights Out – earlier this year. The only problem with that was that the feature was only available on iOS. Now, after months of waiting, Twitter is finally rolling out the feature on Android as well.
Twitter's 'Lights Out' option makes your Twitter stream turn an even "darker" dark, offering several benefits. Apart from the obvious – it's easier to read on, even during the day – 'Lights Out' offers other benefits. A pure black palette addresses the problem of blue light emitted by your device screen, which could disrupt your ability to fall asleep or stay asleep if you spend time on your device in bed, before falling asleep.
Welcome to the dark side, Android users. You can now go lights out on Twitter. pic.twitter.com/RpvstZvdnr

— Twitter (@Twitter) October 22, 2019
If you want to turn on 'Lights Out,' all you have to do is go to your Twitter settings, switch on Dark Mode, and then use the second "lightbulb" toggle to make it even darker.
Twitter is rolling its 'Lights Out' option to Android users this week.
---
More from Twitter
---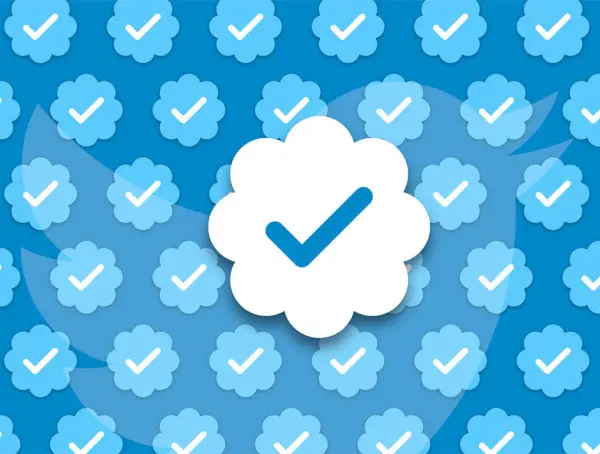 Twitter announced that verified accounts tweeting COVID-19 updates would be prioritized over non-verified accounts.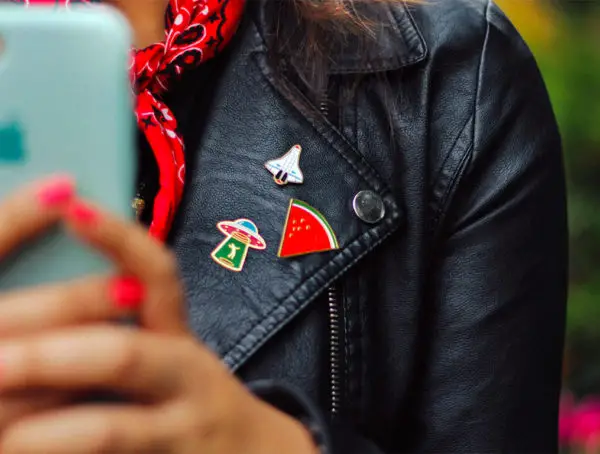 Twitter is giving Android users a better way to access lists. By pinning up to five Twitter lists, users can …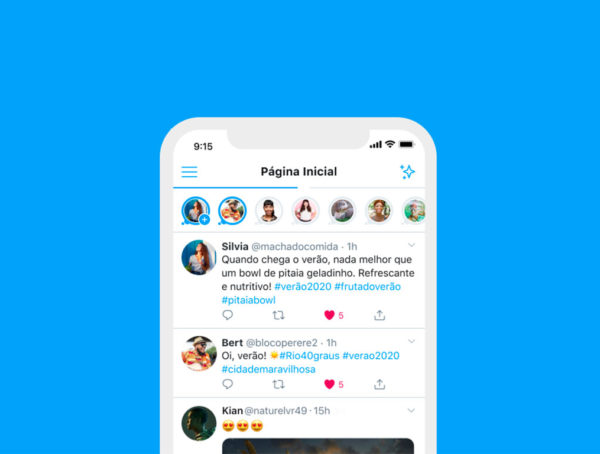 Twitter is testing its own version of Stories, called Fleets, letting users post ephemeral content that disappears after 24 hours.
Editor Picks
---