Twitter has announced that it's now bringing its darker 'Lights Out' Dark Mode to Android as well.
If you found Twitter's regular dark mode still a little too light, you may have gotten really excited when Twitter rolled out an even "darker" dark mode – Lights Out – earlier this year. The only problem with that was that the feature was only available on iOS. Now, after months of waiting, Twitter is finally rolling out the feature on Android as well.
Twitter's 'Lights Out' option makes your Twitter stream turn an even "darker" dark, offering several benefits. Apart from the obvious – it's easier to read on, even during the day – 'Lights Out' offers other benefits. A pure black palette addresses the problem of blue light emitted by your device screen, which could disrupt your ability to fall asleep or stay asleep if you spend time on your device in bed, before falling asleep.
Welcome to the dark side, Android users. You can now go lights out on Twitter. pic.twitter.com/RpvstZvdnr

— Twitter (@Twitter) October 22, 2019
If you want to turn on 'Lights Out,' all you have to do is go to your Twitter settings, switch on Dark Mode, and then use the second "lightbulb" toggle to make it even darker.
Twitter is rolling its 'Lights Out' option to Android users this week.
---
You might also like
---
More from Twitter
---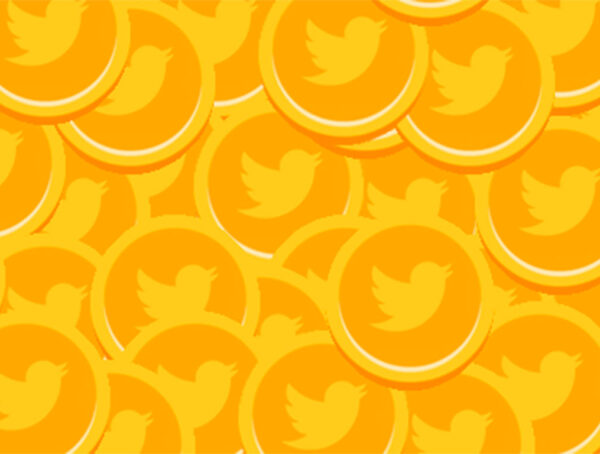 Twitter held acquisition talks with Clubhouse with a deal value of around $4 billion, according to reports from Bloomberg.