Twitter just made a major improvement to its targeted ads program, enabling some pretty specific targeting, and this is great news for small businesses in particular!
Advertisers are now able to create specific custom lists of people they want to target based on their email addresses. Kelton Lynn, a Twitter product manager, explained in a blog post:
[quote]Let's say a fashion retailer wants to advertise a spring clearance sale on Twitter, and they'd prefer to show their ad to current membership cardholders. To get the special offer to cardholders who are on Twitter, the retailer may share with us unreadable scrambles (called hashes) of the email addresses of its card members. We can then match that information to Twitter accounts in order to show the matched users a Promoted Tweet with the sale information. [/quote]
Twitter has also brought in nice changes to how Advertisers can now reach to influencers in a specific domain as illustrated in the infographic below:
Targeting is a definitely the advertising value of the future. And this why we think this is a great addition to twitter ad services.
For those who are concerned about private data and privacy, the post notes that users can opt out of the program in their settings, and it says there's a "minimum audience size" to avoid "overly specific targeting."
Related Stories:
You might also like
---
More from Twitter
---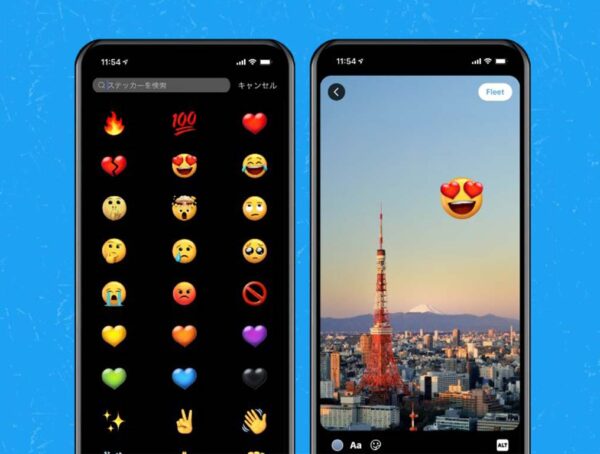 Following the rollout of Fleets in November, Twitter is now expanding functionality with stickers and Twemojis in Japan.