We've always loved to give each other challenges to complete, but the birth of video sharing apps has moved them to a much wider audience. Challenges like the #ALSIceBucketChallenge or more recently the #MannequinChallenge, have been able to spread like wildfire. And now, one of 2013's challenges, #AndysComing, is again sweeping through the internet – on Twitter. 
We recently saw the spread of a new viral challenge, the #MannequinChallenge. In the last few days, it has become one of the hottest internet challenges out there, with thousands of videos being uploaded, mainly on Twitter. It didn't take long though, for another challenge from the past to resurface. The announcement of Vine's demise might or might not have something to do with a 3-year old challenge, #AndysComing, suddenly popping up again.
Andy's Coming, one of 2013's trends to spread on platforms like Vine, is a challenge inspired by Disney's animated classic, Toy Story, and involves groups of people falling down when someone yells "Andy's Coming." The idea here is that they have to fall as the movie's main character, Woody, goes limp when his human owner appears.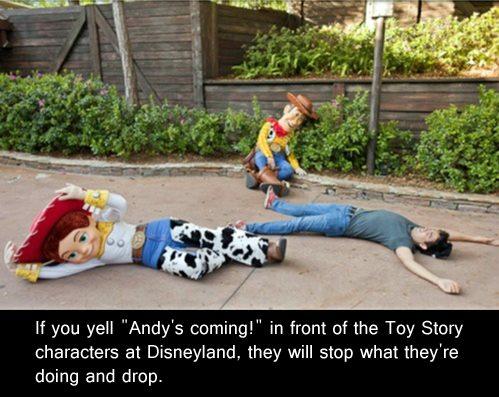 The #AndysComing challenge owes its recent popularity mainly to Twitter, where hashtags like #ToyStoryChallenge, or #AndysComingChallenge have been trending recently – especially amongst high school students in the U.S.
We may not have had time to get used to other big trends like the #MannequinChallenge, and there's a new one in town. Check out all the latest Tweets below!
Tweets about #AndysComing #AndysComingChallenge
---
You might also like
---
More from Social Fun
---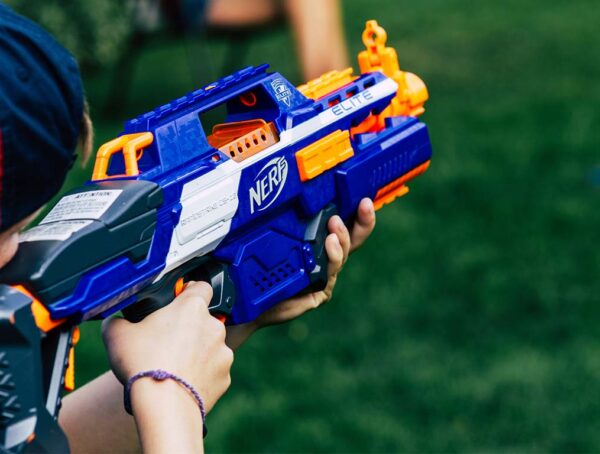 Most people have probably grown out of their Nerf obsession; if you haven't, you could become the new NERF Chief …