Devumi, a bot company which reportedly stole Twitter users' identities is under investigation in the US, for fraudulent actions on the platform. 
Devumi is accused of stealing identities of millions of users, including these of celebrities such as James Cracknell and Paul Hollywood. The company claims to deploy a 'blend of marketing tactics' for its customers to quickly gain followers, viewers, likes and more.
An exposé by The New York Times led Eric Schneiderman, New York state attorney General, to start an investigation into the company and its questionable strategies. According to the article, fake Twitter accounts, bearing the same names and bios as real ones, belonging to real people, are used to boost accounts belonging to celebrities or (really shady) businesses.
https://twitter.com/AGSchneiderman/status/957289783490957312
According to the Times' analysis, there are at least 55,000 accounts which use the names, profile pictures, hometowns and other personal details of real Twitter users, including minors. But Twitter's problems are even bigger, as there are reports which claim that as much as 15% of its total membership accounts are completely bogus.
Devumi has been prolific. It counts up to 200,000 customers, among them Louise Linton, the wife of the US Treasury secretary, Steven Mnuchin, as well as Twitter board member, Martha Lane Fox.
To spot a Devumi bot, one may focus on the profile images which are slightly distorted to avoid detection, then an unusual follower/following ratio. A sure sign is the presence of absurd content, including multilingual tweets that cover an array of unrelated topics. Finally, slight, often unnoticeable changes to the original usernames, such us character substitution, are also ever-present, aiming at deceiving the monitoring mechanisms.
---
You might also like
---
More from Twitter
---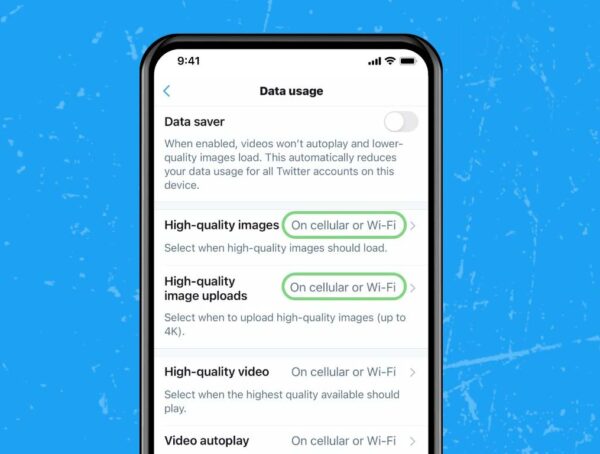 Great news for people who want to Tweet high-res images! Twitter has announced that you can now upload and view …