Following revelations about Russia-led interference in the 2016 U.S. presidential election, Twitter has banned Russia Today and Sputnik from running ads on its platform. 
Twitter has been facing criticism over alleged (and now proven) use of its ads platform in the Russia-led interference of the Nov. 2016 presidential elections. Citing findings by the U.S. intelligence community, the company has made an unprecedented decision to ban two of the biggest Russian media companies from advertising on its platform.
The decision was laid out in a recent Twitter Public Policy announcement, explaining that in addition to banning the two, the company has pledged to donate nearly $2 million ($1.9  million) it received from RT since 2011 – including the $274,000 for advertising in 2016. The donations will "support external research into the use of Twitter in civic engagement and elections, including the use of malicious automation and misinformation, with an initial focus on elections and automation."
In the announcement, Twitter also explained the reasons for its decision in a little more detail, saying that "early this year, the U.S. intelligence community named RT and Sputnik as implementing state-sponsored Russian efforts to interfere with and disrupt the 2016 presidential election."
The two media companies were identified in an internal investigation of their behaviour, and were also included in the January 2017 DNI report. No other advertisers have been affected by this ban, but Twitter explains that both RT and Sputnik can stay on Twitter in an organic capacity, in accordance with its rules.
RT has responded, adding fuel to the fire, by reminding Twitter that it was the one that suggested RT should spend money and run ads on the platform during the 2016 elections. RT deputy editor-in-chief Kirill Karnovich-Valua backed up claims with an op-ed recently, and editor-in-chief Margarita Simonyan tweeted part of a pitch from Twitter.
Hope @jack won't forget to tell @congressdotgov how @Twitter pitched @RT_com to spend big $$s on US elex ad campaign. pic.twitter.com/7GqoEoSaY8

— Маргарита Симоньян (@M_Simonyan) October 26, 2017
---
You might also like
---
More from Twitter
---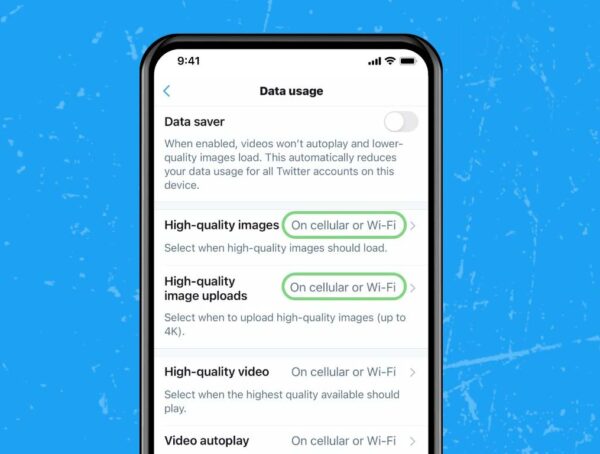 Great news for people who want to Tweet high-res images! Twitter has announced that you can now upload and view …