Reading all the tweets you are interested in seems like an impossible mission. There are just too many people to follow, hashtags to search, keywords to look for. But the cool guys at Digital Inspiration made a neat Google Sheets app that imports tweets to your Google Drive automatically.
The app imports tweets based on usernames, hashtags or keywords. The tweets are fetched and automatically saved in your Google Sheets. And the best news is that it will not cost you a dime, Digital Inspiration provides this app for free.
You will need to make a copy of the Twitter Archiver sheet in your Google Drive to start. Then change the sheet's name (note: not the file name) to whatever your desired keyword or hashtag will be.
Next, you need to obtain some credentials from Twitter. For this, go to apps.twitter.com and fill in your name, a description and the Google Sheet's link in the "Website" section. Agree to the rules and click "Create your Twitter application." This next part might seem technical, but it's easy copy-pasting, just follow the steps:
Put https://spreadsheets.google.com/macros as the Callback URL and save your changes.
Select the API Keys tab and make a note of the Twitter Consumer Key and Secret.
Switch to your Google sheet and select Tools -> Script Editor.
Copy-paste the Twitter secret and key inside the editor.
Select the Run menu, choose Initialize and grant the necessary permissions.
And that was it, you are now ready. Your spreadsheet will import the first 100 tweets, and update with more as they come in. As you will see you also get the date and time for each tweet, retweets, favorites, the user who tweeted it, the number of people they follow, and their total followers. The sheet can be sorted by any of those elements.
Here is a video to help you understand Twitter Archiver and set it up:
Related Stories:
A version of this article was originally published on Life Hacker.
You might also like
---
More from Reviews
---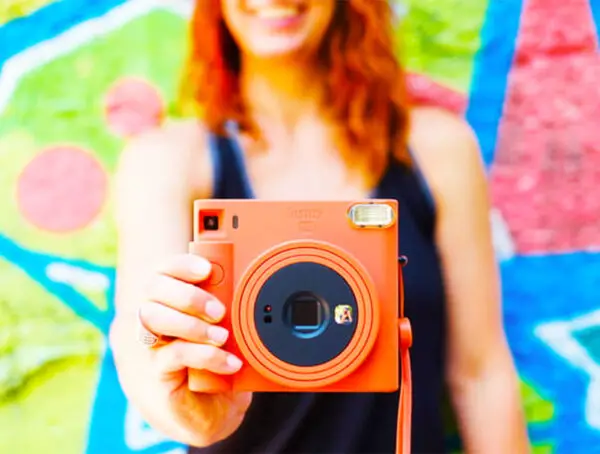 Fujifilm is making shooting analog instant-film easy and highly pleasurable with the new Instax Square SQ1.