Twitter has announced the release of Twitter Kit 3, the platform's updated SDK for app developers.
The Twitter Kit SDK can be used by developers to display Tweets in their apps, and to build with the Twitter API on both iOS and Android apps. Twitter explains that "with the help of Twitter Kit, you can easily tell great stories with Tweets."
Whether it's
[quote]watching live, game-time commentary unfold in the NBA Championships, the most newsworthy statements from political leaders in "The Minute" from The Guardian, breaking news from Bustle, or the insider threads about your team in Bleacher Report[/quote]
users of an app can now keep up to date with what is happening on Twitter. Twitter Kit began as a component to Fabric – a platform launched by Twitter several years ago – but Twitter Kit 3 is now a "new stand-alone version." Announcing the upgrade, Twitter product manager Ben Ward explained that it is now "available through industry-standard channels like CocoaPods and jCenter."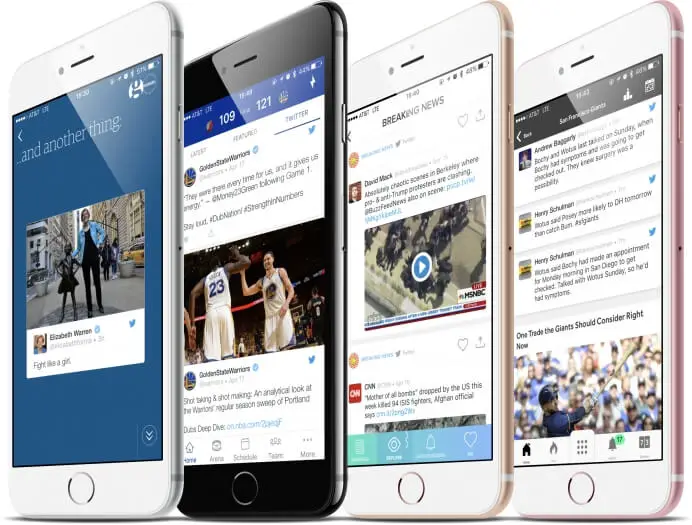 Twitter Kit 3 now includes a newly rewritten composer that allows users to compose Tweets from within your app, as well as the ability for users to share links, images and video on iOS. Sharing will soon be available on Android as well. Additionally, as Ward explained,
[quote]authorizing users with Twitter Kit 3 has been greatly improved: Whether taking advantage of Log in with Twitter, or just liking a great Tweet, your iOS and Android users now authorize your app through native experiences provided by the Twitter for iOS and Twitter for Android apps.[/quote]
Users will be able to easily choose through all accounts they have authorised in Twitter apps "and these new auth screens fully integrate support for the request email and read direct message permissions." Twitter Kit 3 now allows permissions to be requested natively. Easier authorisation means that users can interact with Tweets more easily, and will even take into consideration their block preferences.
Twitter Kit 3 is available through CocoaPods for iOS, jCenter for Android, or via direct download from the Twitter Kit Developers site here. The good news for CocoaPods developers is that they can simply switch to the new version. If you want to find out more about how to upgrade, find an in-depth analysis here.
---
You might also like
---
More from Twitter
---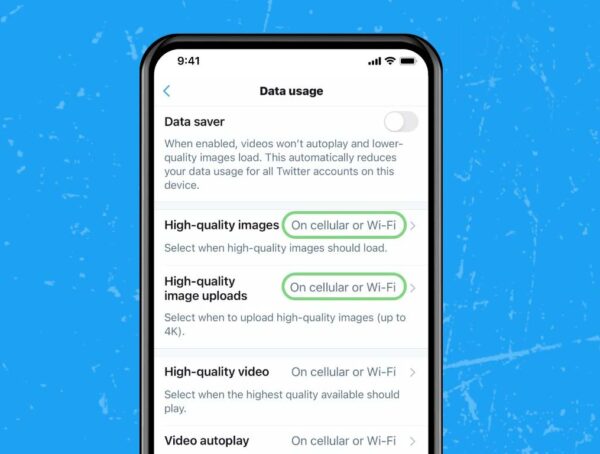 Great news for people who want to Tweet high-res images! Twitter has announced that you can now upload and view …