Twitter will be taking part at Digital Content Newfronts this year. During its presentation on May 1 in New York City, the company will be presenting a new content lineup including sports, entertainment, news, and creators to agencies and brands.
Digital Content Newfronts is a series of events "committed to create valuable partnerships between brands and native digital content." Its mission is to create a marketplace to connect content and its creators with media and marketing agencies, and brands. Twitter sees itself as the "best place to see what's happening in the world" and has invested heavily on video in the last few years – so, at the event on May 1, it will will present a range of new original content offerings and live programming to those interested in reaching young connected international audiences.
As Matthew Derella, VP of Global Revenue & Operations at Twitter, explains
[quote]We have made major investments in video over the past few years, and being able to present the breadth, depth and quality of that content at the Newfronts is the ultimate culmination of those efforts. In 2017 and beyond, we are investing further in the video viewing experience, content development and collaborations, and video solutions for advertisers and we are excited to tell that story to the industry.[/quote]
Video content is the biggest revenue-generating ad format for Twitter and video consumption has increased on the platform steadily for years. Furthermore, the company has been able to strike deals with digital creators and premium publishers, to bring great video content to users. Among others, it has brought us #TNF NFL games, eSports broadcasts, live news, the Golden Globes red carpet, and a Q&A with the cast of the latest Star Wars film!
Twitter streamed more than 600 hours of live premium video in Q4 2016, with over 31 million viewers, so it's no wonder that it wants to continue down this road, and keep broadening collaborations with content creators.
---
You might also like
---
More from Twitter
---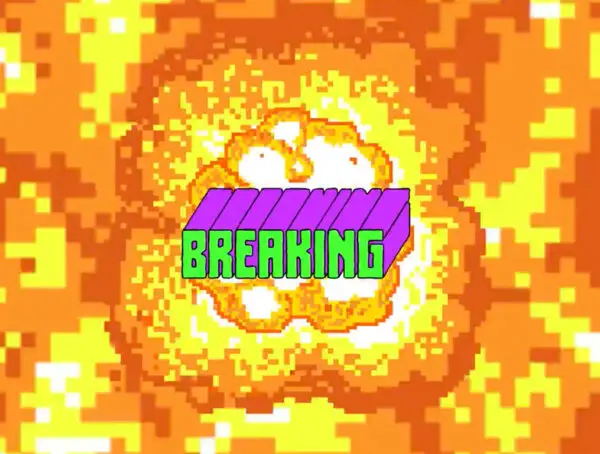 Twitter Fleets Stickers make Fleets a little more fun on Android and iOS, like Instagram and Facebook Stories.