Twitter has announced Bluesky, a new project that aims to explore the implications of and develop opportunities within open and decentralized social media.
In a series of tweets on December 11, Twitter CEO Jack Dorsey revealed Bluesky, a new venture the company will be funding. It will involve a small team of up to five open-source architects, engineers, and designers who will look to develop and collaborate with others in the industry to set a new standard for open and decentralized social media.
This could be something they create from scratch or something existing that they help to develop further.
"We'd expect this team not only to develop a decentralized standard for social media but to also build an open community around it, inclusive of companies & organizations, researchers, civil society leaders, all who are thinking deeply about the consequences, positive and negative," Dorsey explained.
This big idea stems from Twitter's once 'open' standard that has since become more and more centralized and problematic over the years.
https://twitter.com/jack/status/1204766082206011393
Dorsey goes on to address the shift in social "from content hosting and removal… towards recommendation algorithms directing one's attention." Something social has yet to see. Additionally, he draws attention to the simple fact that centralized social puts a focus on content that drives negativity over information.
So, What Does Decentralized Social Media Look Like?
According to Dorsey, decentralized social is synonymous with blockchain's solutions to centralization – from open and durable hosting to governance, and even monetization.
For example, individual transactions logged on Blockchain are stored peer-to-peer, thus making it difficult for third parties to intervene or manipulate. User data is encrypted, unlike its centralized counterparts and their public directories. Content is prioritized by its users, not a predetermined algorithm that can be tampered with, as done by Cambridge Analytica. And governance/censorship is determined by the community, not a platform.
All of the above aims to tackle the challenges of centralization and Twitter wants to be part of both the conversation and the development of that.
But, Dorsey also admits that this is not going to happen soon.
This isn't going to happen overnight. It will take many years to develop a sound, scalable, and usable decentralized standard for social media that paves the path to solving the challenges listed above. Our commitment is to fund this work to that point and beyond.

— jack 🌍🌏🌎 (@jack) December 11, 2019
Nonetheless, Twitter's involvement and the announcement of Bluesky are certainly posing some interesting conversations industry-wide. So, watch this space.
---
You might also like
---
More from Twitter
---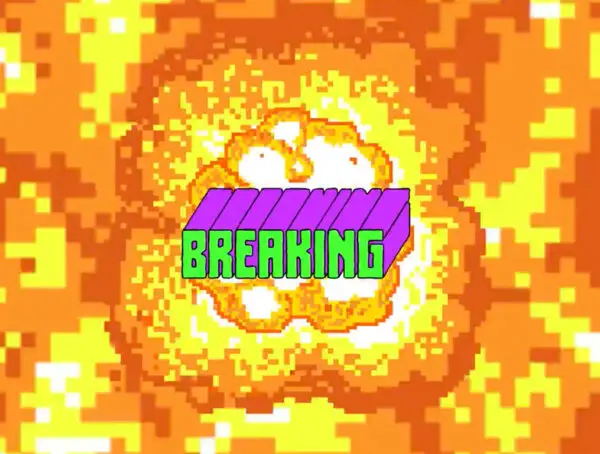 Twitter Fleets Stickers make Fleets a little more fun on Android and iOS, like Instagram and Facebook Stories.