As part of Twitter's continued efforts to make the platform a safer place for its users, it is now introducing some new muting features for Android and desktop users. 
Twitter users on Android and desktop can now decide how long they would like certain words, phrases, usernames, emojis, or hashtags to be muted. The new feature was introduced in a Twitter Safety tweet last week, which showed that they can now mute for 24 hours, seven days, or 30 days.
The mute feature, together with this its latest iteration is described in a lot of detail on Twitter's Advanced Muting Options Help Center page, explaining that:
[quote]Muting words and hashtags only applies to your notifications and home timeline. You will still see these tweets via search. Notifications for muted words and hashtags are applied to replies and mentions, including all interactions on those replies and mentions: likes, retweets, additional replies and quote tweets.[/quote]
Mute words, phrases, hashtags & more for a specific time period in your timeline & notifications. On Web & Android.https://t.co/jhWKRu0cK1 pic.twitter.com/4pACn8GD3F

— Twitter Safety (@TwitterSafety) March 23, 2017
Here are a few things you need to know about muting words, phrases, usernames, emojis, and hashtags on Twitter:
Muting is case-insensitive. For example: If you add "CATS" to your mute list, any mention of "cats" will be muted from your notifications.
You can include punctuation within a word or phrase when muting. Punctuation at the end of a word or phrase is not necessary.
Muting a word will mute both the word itself and its hashtag. For example: If you mute "unicorn", both "unicorn" and "#unicorn" will be muted from your notifications.
To mute Tweet notifications, Tweets in the Home timeline, or from replies to Tweets that mention a particular account, you must include the @ sign before the name. Doing this will mute Tweets notifications that mention that account, but won't mute the account itself. Learn about how to mute accounts here.
Words, phrases, usernames, emojis, and hashtags up to 140 characters can be muted.
Muting is possible across all Twitter-supported languages.
Muting is set to a default time period of Forever. Instructions on how to adjust the mute time period is listed below for supported devices.
You can view a list of your muted words (and unmute them) in your settings.
Recommendations delivered to you via email or through Twitter will not suggest content that includes your muted words and hashtags.
---
You might also like
---
More from Twitter
---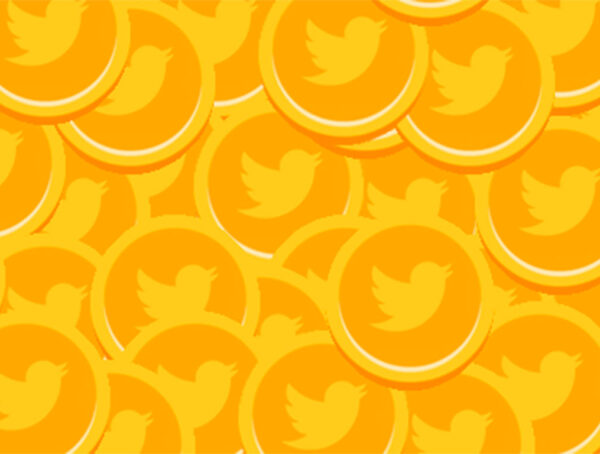 Twitter held acquisition talks with Clubhouse with a deal value of around $4 billion, according to reports from Bloomberg.