Part of it's live coverage of the U.S. Presidential Election, Twitter has announced a partnership with BuzzFeed News, to stream an election night special live from BuzzFeed's NYC offices.
The election night special, announced last week, will be streamed exclusively on Twitter on Nov. 8 at 6pm EST, and will focus "on the final chapter of the election cycle and campaign results." This is a novel approach, combining politics and social which hasn't been seen so far in politics, and will capitalise on Twitter's highly engaged audience.
So far, the platform has been an integral part of the discussion leading up to the culmination of the election process. Commenting on the move, Ben Smith, BuzzFeed's Editor-In-Chief explained that
[quote]At a time when so much political coverage amounts to reading Tweets aloud, we're excited to add original reporting and analysis inside Twitter.[/quote]
Similarly, Twitter's CFO, Anthony Noto, explained that the platform is
[quote]at the center of the presidential race, and has become the fastest and most dynamic way for candidates, journalists and voters to break news, share thoughts, and see what's happening in politics right now,[/quote]
So far, Twitter's live coverage of the ongoing election discussion live has been a major success. The livestream of the second presidential debate had 30% more viewers than the first. That's 3.2 million unique viewers during the debate. With 17 million debate-related Tweets, seen over 3.6 billion times, Twitter proves that it is a powerful political discussion tool – especially with younger people. 70% of logged in live viewers were under 35, and over half of all Tweets were from people 25 years-old or under. Partnerships like this, with BuzzFeed News "will give voters – especially [a] younger audience – a smart, fresh broadcast with live breaking news and election analysis right on [the platform]."
The executive producer of the election night special, is Bruce Perlmutter, a seasoned live TV person, and his involvement is meant to help combine "broadcast coverage [..] with real-time political reporting through a digital lens".
But this is not only Twitter's chance to shine. The election night special will include mid-roll ads and BuzzFeed-produced clips for advertisers to sponsor and promote on the platform. This will in no doubt help Twitter with its financial woes, now and in the near future.
Read Next: Enter related article

---
You might also like
---
More from Twitter
---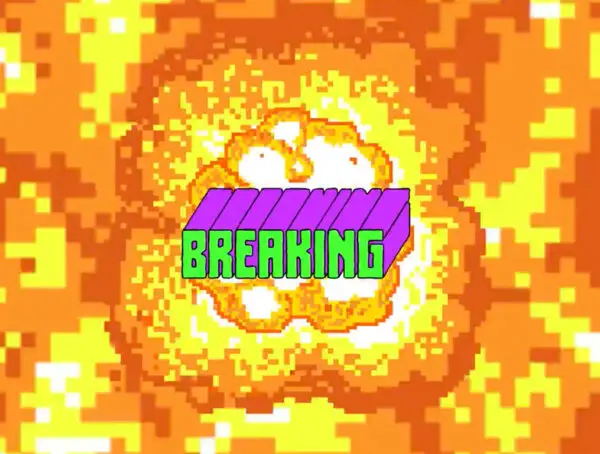 Twitter Fleets Stickers make Fleets a little more fun on Android and iOS, like Instagram and Facebook Stories.