It hasn't been a long time since Twitter became the place for people to get across important information in emergency situations. In essence, Twitter naturally became a place to share and spread local, national, or international top news.
We all remember the Twitter account that accelerated Egypt's revolution, or the Twitter account for the Japan tsunami, or even the account informing us about the Boston Marathon bombings tragedy. All those incidents can now be called "real-time crises". And they were.
Twitter has announced that it is launching Twitter Alerts, a feature that "brings you one step closer to helping users get important and accurate information during emergencies, natural disasters or when other communications services aren't accessible".
One important note: The feature won't be available to the general public, as important information tends to get garbled and mixed up with other content, and this leads to misperceptions.
Twitter has stated that the feature will only be provided to organizations such as:
Law enforcement and public safety agencies
Emergency management agencies
City and municipal governments, as well as their agencies and representatives
County and regional agencies, providing services to cities and municipalities
Select state, federal, and national agencies and NGOs
And they can be alerts for:
Warnings for imminent dangers
Preventive instructions
Evacuation directions
Urgent safety
Information on access to essential resources
Information on critical transit and utility outages
Crowd and misinformation management
Now, how does this work for you?
Twitter Alerts will appear directly on your phone, either as push and/or SMS notification, with an orange bell (see image below). This will take place only when the relevant organisation or body marks tweets as alerts.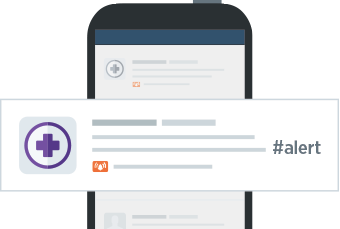 Twitter will be staying true to its core value – to be connected to the Real-time World . We have always wondered if a tweet appeared in our timeline is credible or it is just another prank. We believe that with Twitter Alerts the validity of certain information can at lease be guaranteed to a certain extent. They only thing to do is to re-tweet.
Related Stories:
You might also like
---
More from Twitter
---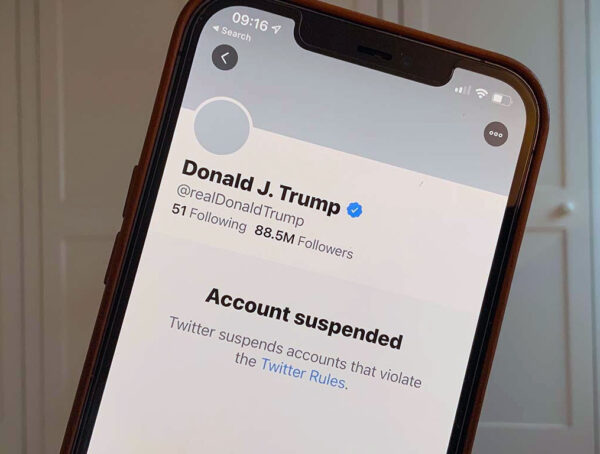 According to Twitter's CFO, Trump will never be allowed back on its platform - even if he became president again.