Twitter has always been the social network most associated with customer service, and in the last year it has done a lot to improve the experience for users and businesses. Now it is announcing some new features to make this experience a lot better.
The main reason that customer service fails is simple. Lack of response. But is lack of response a perception or a reality? Well, if a business doesn't usually provide support via Twitter, users who try to get their case solved on the platform will fail to do so.
In order to bridge this gap, Twitter has announced new features for businesses to combat this issue. Businesses can now turn on an indicator on their accounts, showing users whether support will be provided on the platform or not. When users search, DM or mention an account, they will now be able to see whether the account "provides support".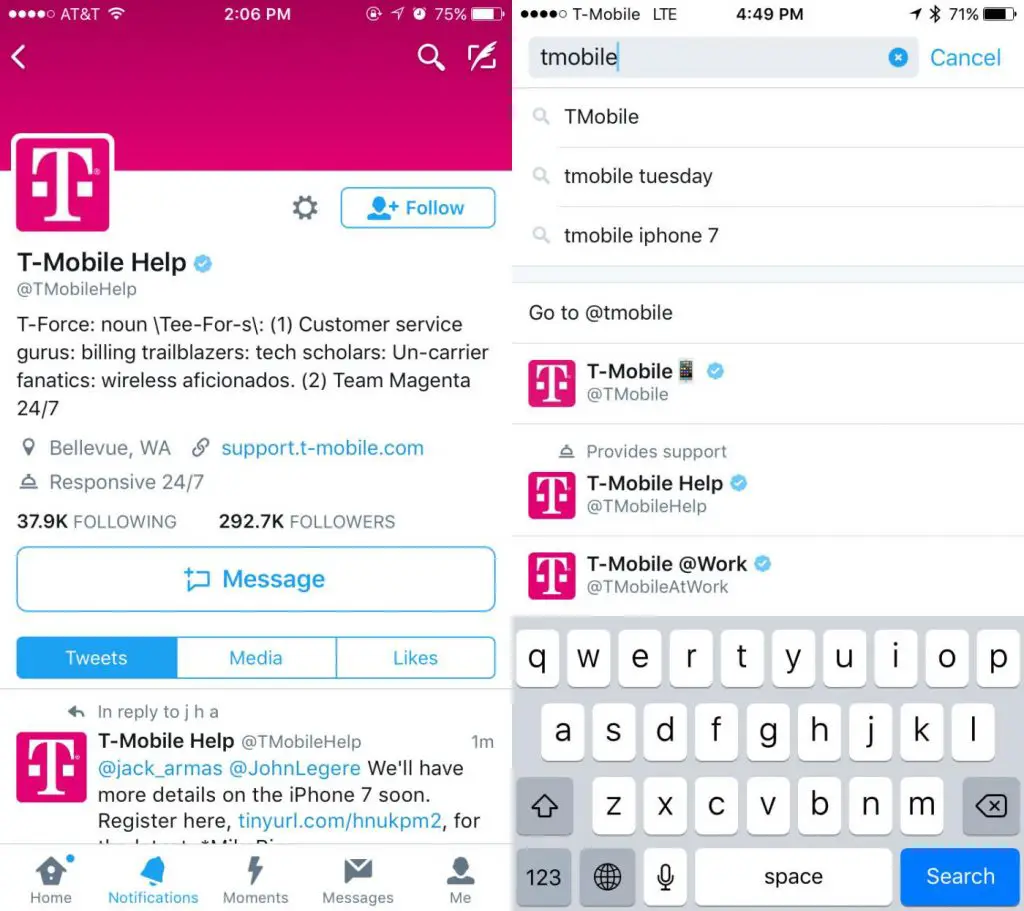 Additionally, businesses can add the hours during which they are available to provide support. This way, users can know when to expect an answer – or at least when they are more likely to receive one. Finally, the DM button on responsive accounts will be displayed more prominently.
These new customer service features can be toggled in the customer support settings page, found on the Twitter Dashboard. Businesses who would like to take advantage of the new settings will have to enable DMs from all users. You can find out more about these new features here, but please note that not all businesses will be able to use them yet.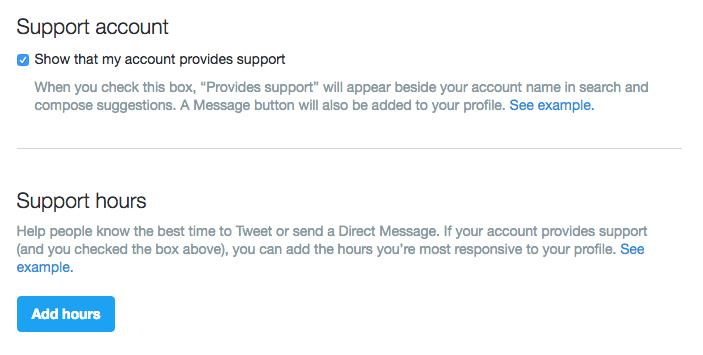 The new features "build on previously released Direct Message links and Customer Feedback cards that help businesses provide better service on Twitter".
---
You might also like
---
More from Twitter
---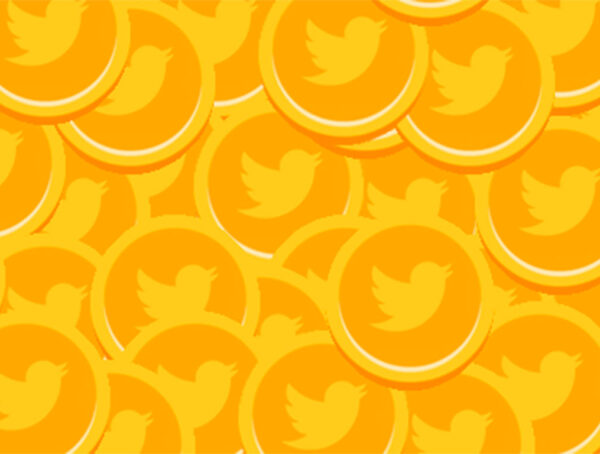 Twitter held acquisition talks with Clubhouse with a deal value of around $4 billion, according to reports from Bloomberg.