As the year changed from 2013 to 2014, many Twitter users turned to their twitter accounts to update their status with a "Happy New Year" tweet. The proof is on this interactive map created by big data visualizer Krist Wongsuphasawat. Using Twitter Analytics, Wongsuphasawat managed to find the emerging New Year tweets, as December 31st faded into January 1st.
The interactive map is divided into timezones and, when you press play, each timezone is highlighted and the most popular happy new year tweets start flying on your screen. We love this beautiful visualization.
Have a look here (click on the image):
Related Stories:
You might also like
---
More from Social Fun
---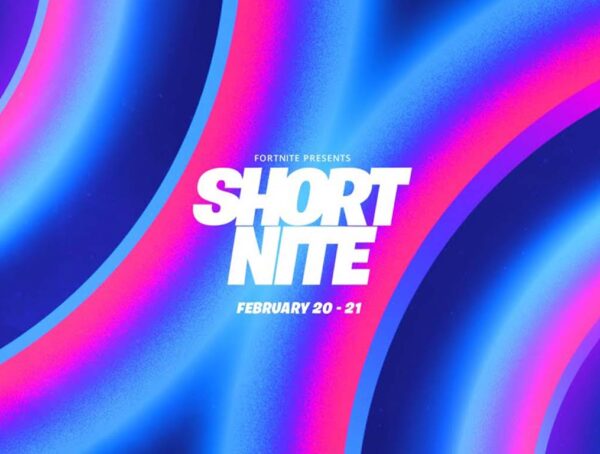 Fortnite has announced the Short Nite Film Festival with screenings for 24 hours on Party Royale's Big Screen.