Twitter is great to keep yourself updated with whatever is going on in your world. You may use it for work, for personal stuff or for both. No matter what, almost everything you need can be found on Twitter. But it can become a bit of a struggle as your Twitter feed often gets cluttered and even tweets you favorite tend to disappear among everything else.
TweetBits is actually making a very SPECIAL OFFER FOR OUR READERS –  More info in the comment box, at the end of this post.

This is where Tweetbits can help you. If you often use the "favorite" button, or if you'd like to start using it, Tweetbits could be the solution.
Every tweet you have marked as favorite will be automatically loaded into Tweetbits and you can then sort them into categories for easy reading or archive them to read them later.  The app comes into 2 versions, Free and Pro. The main difference as we see it, rests mainly on how many categories you can create and how many tweets can be loaded within the app at a time.
How does Tweetbits work?
Start by creating a category, in our example we chose to create categories for Work related tweets and another one for personal stuff. You can of course create categories for anything you would like. Each category will be allocated with a color of your choice.
Once you have your categories set, you can start dragging and dropping in the tweets you have marked as favorite on twitter (if the list of your favorite tweets is not appearing, try clicking on the "get more" button in the top right of the app).
You can even choose to archive tweets so you can read and interact with them later.
Tweetbits is available both for web and mobile (iPad, iPhone and Android) and accepts all languages supported by Twitter. Try it and if you really love it you may consider the pro version which will cost you $10 per month:
After talking to the good guys at Tweetbits, they informed us that they are planning on launching a new yearly plan that will cost just $60. This new plan should be available later this week.

What do you think? Is it something you would use? Let us know in the comments.
Related Stories:
Gain exposure
 for your social app by asking us to write a review about it. 
Find out how
.
You might also like
---
More from Reviews
---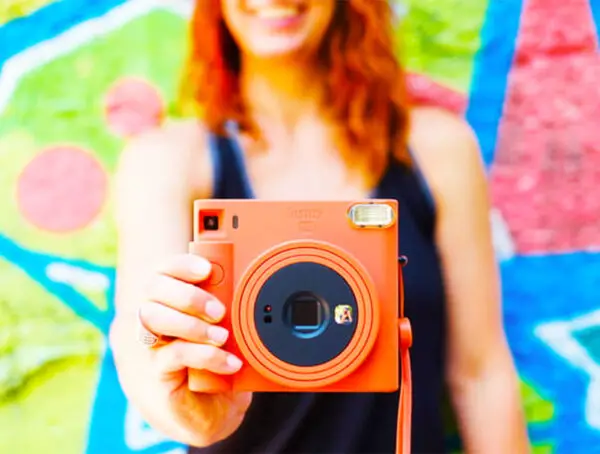 Fujifilm is making shooting analog instant-film easy and highly pleasurable with the new Instax Square SQ1.