Twitter has always been a real-time platform, and its users have always relied on finding the latest Tweets in reverse chronological order. Now, Twitter is moving its search results from reverse chronological order, to an order of relevance. 
The update was announced by Lisa Huang, Senior Software Engineer of Search Quality at Twitter, who explained that
[quote]the most recent results may not be what the searchers are looking for.[/quote]
Thus, when searching for "popular Tweets to engage with or to better understand context around the search query," the most recent results are not always the best results. To improve the experience, Twitter is now showing Tweets ordered in terms of relevance to each search.
Huang also explained that the new more relevant Tweets, are now retrieved from "various sources within a larger time range and rank them with a machine-learned model." Having performed several experiments with different variables, setups, and attempts to balance Tweet results with account results,   engineers found that certain combinations increased engagement and some decreased it.
For example, by increasing "the quality of one result type (and subsequently raise the position at which it is shown)" engagement on other result types decreased. Similarly, when experimenting with a gallery of Tweets, engagement metrics also suffered. Finally, engagement increase was attained when an "individual Tweets layout" was used.
In the post announcing the new ordering, Huang also explained several other considerations and tests in exhaustive detail, and ended by saying that the new Search results page lead to higher engagement and more time for users on Twitter.
This is of course great news for Twitter, which has been plagued by various problems lately. The differences between the new Search results page (right) and the old one (left), can be seen below.
---
You might also like
---
More from Twitter
---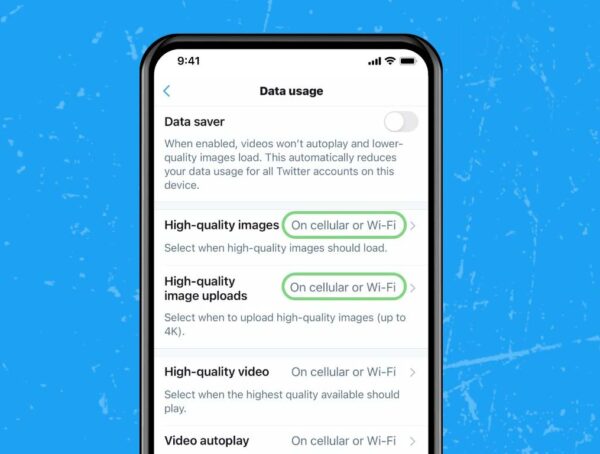 Great news for people who want to Tweet high-res images! Twitter has announced that you can now upload and view …