Google has announced that it officially speaks… emoji! Well, not quite. It understands them, and if you Tweet @Google with your emoji, it will reply with local search results.
All you have to do is go on Twitter, and Tweet an emoji to Google's account. Over 200 different emoji are supported, so you can try your luck with many. A flower emoji will get you local flower shops, but you can really get creative and find some of the easter eggs as well. The eggplant emoji brings you babaganoush recipes…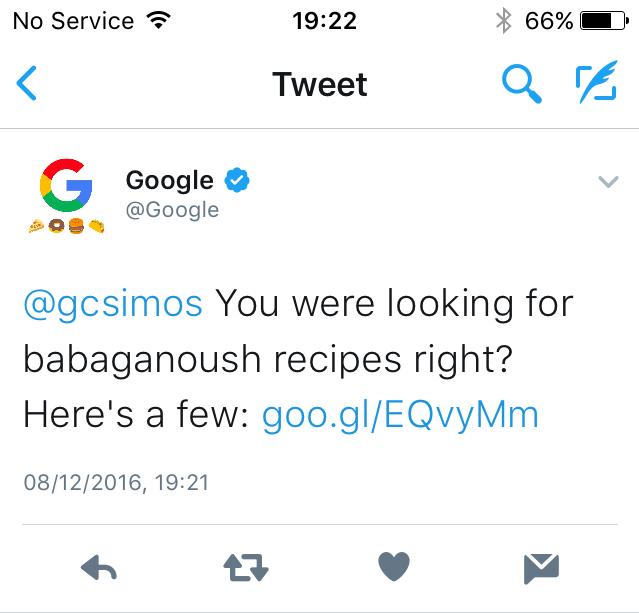 Tell us which ones you find! Please do note though, that any local results will require that your location services are turned on for Twitter. Also, if an unsupported emoji is used, Google will tell you about it.
https://twitter.com/Google/status/806199188060971014
Tell us about what you searched for, and what Google sent you!
---
You might also like
---
More from Twitter
---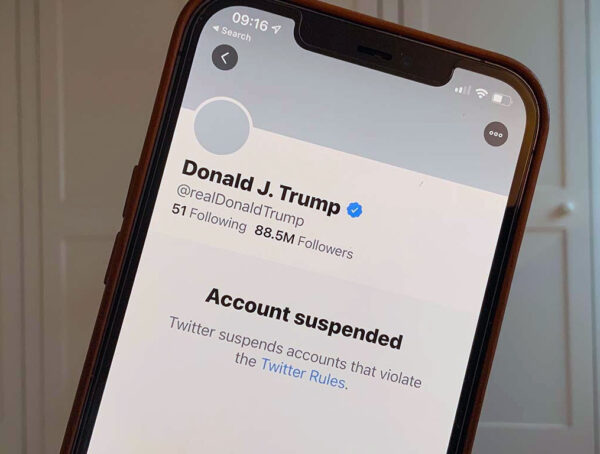 According to Twitter's CFO, Trump will never be allowed back on its platform - even if he became president again.