With only one link allowed on your Instagram profile, driving traffic and conversions is a challenge. With Yotpo's Visual Marketing tools however, you can identify and collect the best user-generated content from Instagram, to effectively promote your products and to create shoppable Instagram feeds for your customers.  

You can collect and curate customer content on Instagram, gain rights to it, and ultimately use it to drive traffic and sales. Once you curate the content in question (by searching for, and choosing the photos you like), you can display it in a feed anywhere on your website. Then, you can tag the products within the feed, creating a shoppable Instagram profile from user-generated content. Cool huh?
So, next time a potential customer finds something they'd like to buy from your Instagram feed, they can click on the one link allowed by the platform, and be taken to a shoppable version of your feed. From there, they can easily find the product they saw in the post.
In combination with free tools such as Linktree, brands can create custom feeds for different product categories, allowing users to find what they were interested in. But that's not all. Yotpo allows you to
[quote]showcase your product star ratings, reviews, quantities sold and customer Instagram photos to enrich the shoppable experience,[/quote]
increase ROI, and make sure that your customers get a consistent experience on across their mobile devices. Finally, Yotpo allows you to turn user-generated  content into ads.
Yotpo's tools are certainly a workaround to the perennial problem of in links and Instagram, and they solve it pretty well. But until Instagram introduces more business-friendly features, this is all we've got. If you've used Yotpo's tools, or any other like them, we'd like to hear from you! What has your experience been?
---
You might also like
---
More from Reviews
---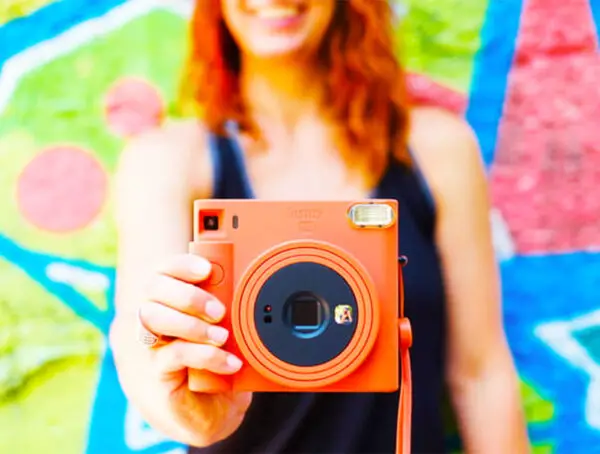 Fujifilm is making shooting analog instant-film easy and highly pleasurable with the new Instax Square SQ1.