We don't hear much from Tumblr, but trust that it's sitting in it's bunker plotting world domination. And voila! Just last week Tumblr launched two new "quick" features on the platform, making sharing and reblogging faster… Let's have a look.
On Friday last week, Tumblr staff published a lone post with the cryptic title "Two Weird Tricks to Tumblr Even Faster". The post itself is very short but we get the gist.
There are now two new ways for users to share things on Tumblr.
Quick Send-A-Post
Quick send-a-post is "an update on the classic". It's essentially a new way allowing users to share posts with others very quickly. Available on Android for the time being, users tap and hold on the airplane button under any post they would like to share with others and then move their finger to the Tumblr to send the specific post to.
Quick Reblog
Similar to quick send-a-post, quick reblog allows users to simply tap and hold the reblog button on a post they'd like to reblog and move their finger to the Tumblr they want to reblog the post to.
Simple, but highly effective? What do you think? Have you seen the new features yet?
---
You might also like
---
More from Tumblr
---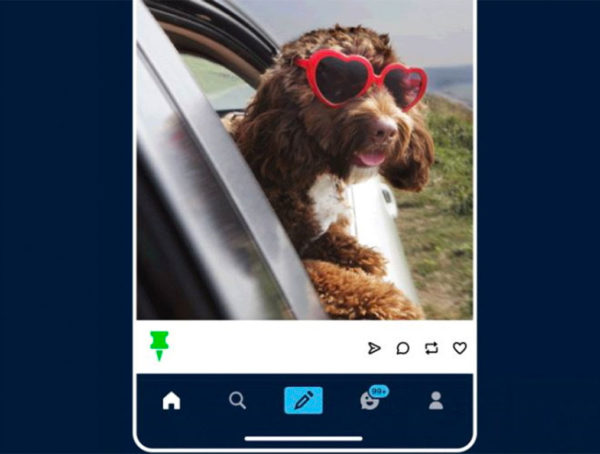 Tumblr has added a new feature that allows users to pin posts to the top of their pages.