Tumblr recently passed Instagram as the fastest growing social platform. It now counts more than 214 million blogs on its network and around 100 billion posts published. And to help users navigate this huge amount of content, Tumblr has just added a new discovery tool, the 'Explore' button.
The new 'Explore' button looks like a compass and is located between the home and message buttons.
When you click on it, 'Explore' brings up text, photos, GIFs, quotes, audio, video and other content based on other Tumblr posts you have liked in the past. To that, it will add content that is currently trending on the platform and 'staff picks' which have been highlighted by Tumblr itself.
Tumblr explains the rationale behind the new 'Explore' feature:
[quote]The new 'Explore' feature is kind of like search, but for when you can't think of anything.[/quote]
The tool will also be available on Tumblr.com for those who are not logged in, most likely as a trigger to get them to signup.
Related Stories:
You might also like
---
More from Tumblr
---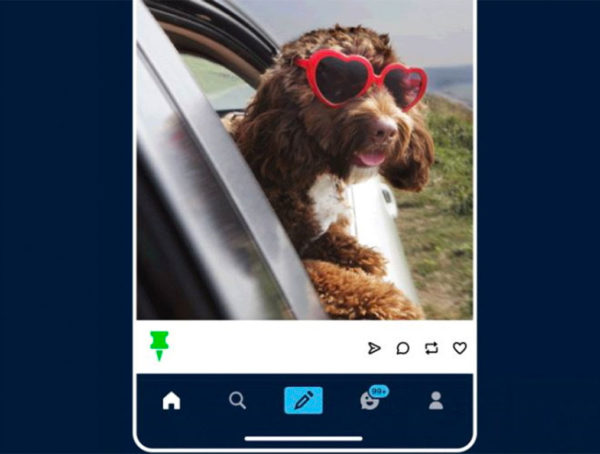 Tumblr has added a new feature that allows users to pin posts to the top of their pages.