Tumblr has finally enabled HTTPS across its entire site, making this important security update available to all accounts.
In a (very) brief post on its engineering page, Tumblr announced that all of Tumblr's sites will now have HTTPS enabled by default. From its own admittance, this had been long overdue.
According to TechCrunch, Tumblr counts 484 million users, ranking 44th of the top 100 websites based on Alexa traffic data. Until today, it was the biggest site that did not enable HTTPS across its entire site.
To be fair, HTTPS has been available since 2017 on Tumblr. But users were required to enable the feature manually. After today's announcement, the feature will be enabled by default. HTTPS is an extremely important security feature that ensures that all of the data you exchange with a website is encrypted. That way, your information stays secure, and it is protected from anyone who would try to intercept and still your data.
---
You might also like
---
More from Tumblr
---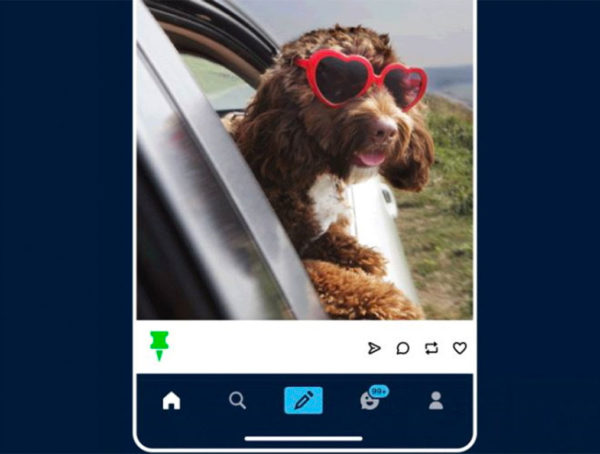 Tumblr has added a new feature that allows users to pin posts to the top of their pages.