Tumblr, the up-going blogging platform owned by Yahoo, just released a major update for its iOS app.
The update comes with a complete redesign to bring it in line with the style of Apple's new iOS 7. Of course it does not stop there as the new updated app also comes with good new features.
The most important change is for the new compose screen and its grid-style layout. The main dashboard also has its lot of visual changes, as well as the user account tab.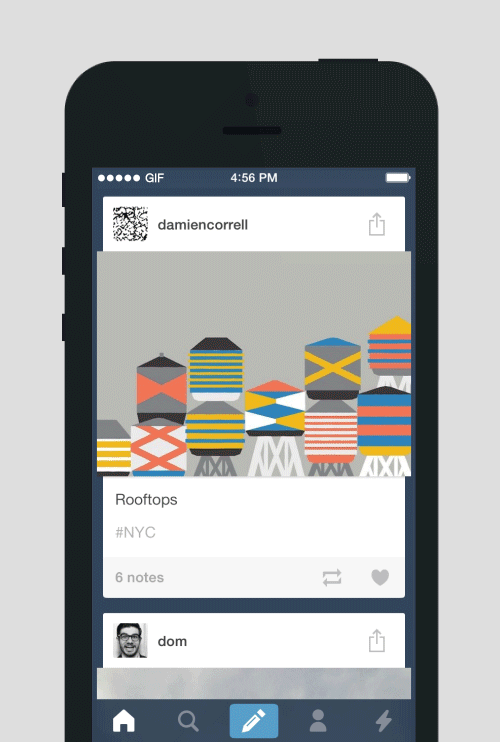 One new addition is a tab for activity — which is a quick way to keep up with new likes, reblogs and followers, which, together with the new autocomplete for tags while composing a post,  simply makes it much easier to use Tumblr on your iPhone.
Related Stories:
You might also like
---
More from Tumblr
---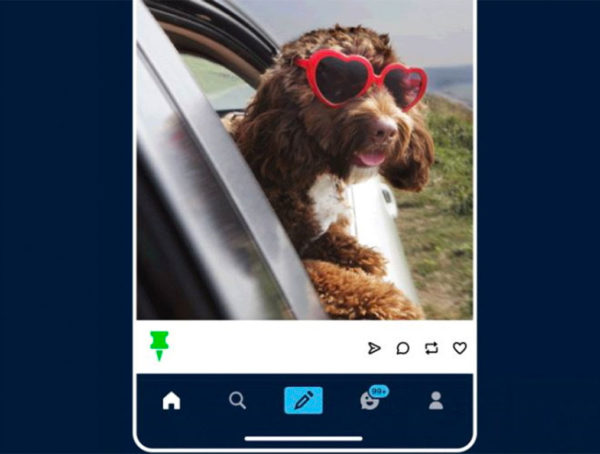 Tumblr has added a new feature that allows users to pin posts to the top of their pages.