A few days ago, Tumblr debuted its brand new mobile app for iOS and Android. You might think that this is no big news, however, the guys from the blogging social network, decided to spice things up a little bit and offer to their users something more; profile personalization.
The rest of the social networks only offer standard layout options to their respective users. Most of them allow a profile and a cover picture, while fonts and other graphic elements cannot be changed.
In addition, social networks like Facebook or Twitter, spend considerable resources to "construct" their layouts in such way that will lead users to increased engagement and provide space for advertisers. But this is not the case for Tumblr – a Yahoo! company. While the social network/blogging platform offered customized layout for the desktop version, it couldn't provide the same for its mobile application.
However, this is now in the past. According to their official announcement, Tumblr now offers the opportunity to its users to change the looks of their tumblelogs in the mobile app as well.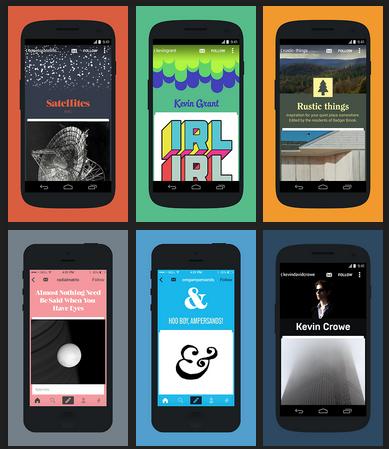 Users will now be able  to alter fonts and colors, avatars, header pictures and backgrounds. All changes will be visible to both desktop and mobile version. Tumblr's goal is to let users create their personal identity which will represent them to the fullets. While all other social networks limit their users to specific layouts and options, Tumblr makes quite the opposite.
"Make yourself as beautiful as you possibly can. Or make yourself look like a weirdo. Whatever you want. It's not up to us. Have fun."
This is truly a nice development for Tumblr, which seems to value its users and doesn't look stuck on revenue models and specific banners' sizes. In fact, MySpace was the last social network that allowed some sort of personalization.
The only question that remains is: Will Facebook or Twitter follow?
Do you like Tumblr's latest update?
Related Stories:
You might also like
---
More from Tumblr
---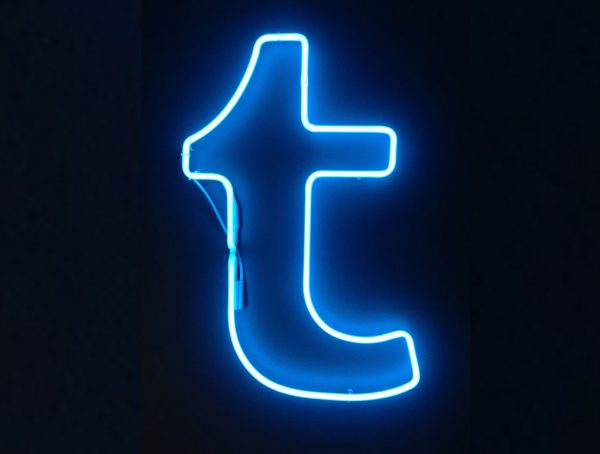 Verizon has announced that it has agreed to sell microblogging platform Tumblr to Automattic - the company that owns WordPress.com