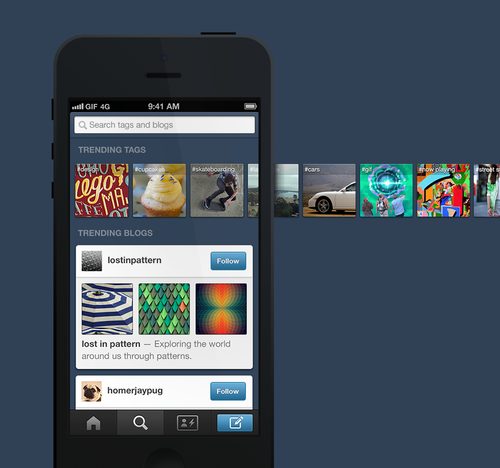 Tumblr today released mobile app updates for iOS and Android that will make it easier for users to discover new content on the blog network.
The updates allow users to search for tags and blogs and peruse trending tags and blogs. Each time a user searches for a tag, Tumblr also provides recommended blogs that use that subject tag.
Here is Tumblr's statement:
One of our favorite things is getting lost in the endless sea of creativity posted here every single day. We're constantly inspired by what we find on Tumblr.

To help you find more of the stuff you love, we're bringing brand new search and explore tools to Tumblr's iPhone, iPad, and Android apps. Now you can check out what's trending on Tumblr and get suggested blogs for anything you search.

Enjoy! And let us know what you find.
You might also like
---
More from Tumblr
---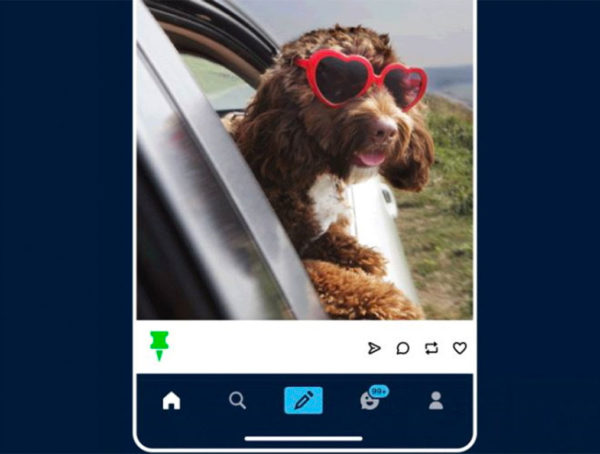 Tumblr has added a new feature that allows users to pin posts to the top of their pages.