Looks like Yahoo is trying to make Tumblr even more brand-friendly. After the introduction of a complete suite of ads, the giant microblogging platform has now partnered with Wedgies, a poll/surveys company to add polling functionality on its content.
What is a Wedgie? A wedgie is a survey and it works with a simple copy and paste text. It gives you one question, two answers, and lots of votes. According to the official announcement on Wedgies Blog, Tumblr users will now be able to access interactive polls inside the Tumblr dashboard and on their Tumblr Blog. Users will also have real time access to both Wedgies site and Tumblr blog. In addition, it will give them the option to create animated gif polls – we all know what this means; High engagement rates.
To share a poll on a Tumblr, you sign up on Wedgies.com. All you have to do from that point on is to click the Tumblr button on wedgies.com and your wedgie will be embedded in your post. Once published, users have the ability to participate both from Tumblr and Wedgies site.
Some examples follow: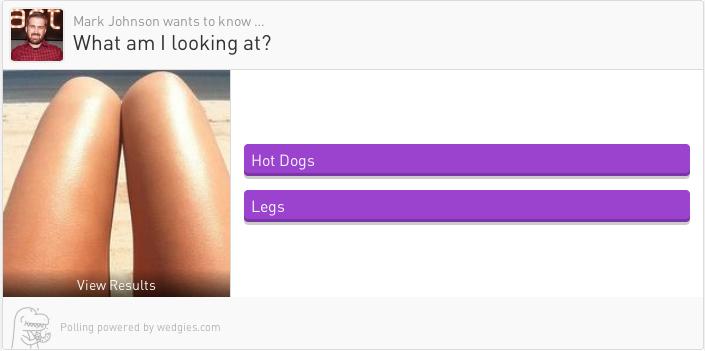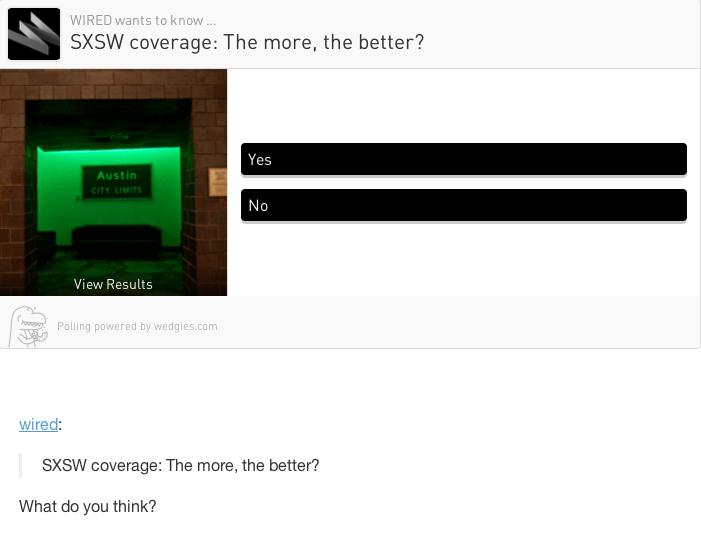 Related Stories:
You might also like
---
More from Tumblr
---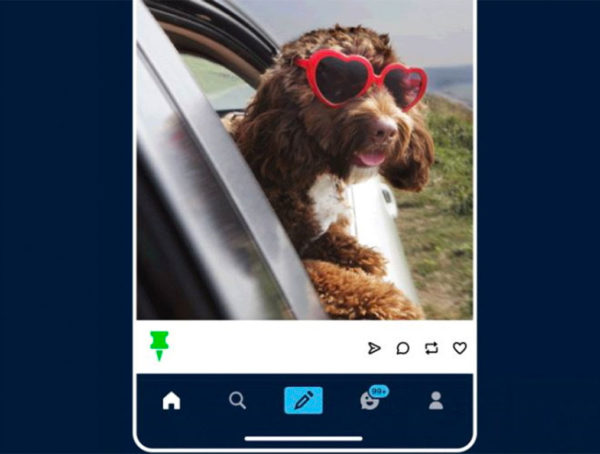 Tumblr has added a new feature that allows users to pin posts to the top of their pages.