You don't have to have a hefty salary to indulge in a rather expensive pair of Gucci shoes. The fashion house has launched an AR capability within its iOS app which does exactly that.
For the past few years Gucci has been consistently making headlines, especially thanks to the fashion house's witty collections. This time around, it's the new AR capabilities within its iOS app that make the rounds.
With the rise of e-commerce, consumers find it easier than ever to order their goods online. However, when it comes to high street shopping, a longer contemplation may be required. So, instead of shelling out considerable amounts of money and risking the possibility of a miscalculated fit, Gucci gives customers the opportunity to virtually try on its range of shoes, before making up their minds.
The new feature was recently revealed and it covers the popular Ace sneakers series. Users point their camera directly on their feet and a prompt asks them whether they'd like to try on the shoes, all in a virtual setting. And because we live in the social era, all snaps can be saved and shared via text or social media.
The technology behind it is fascinating. Machine learning algorithms measure the space, lighting and textures in the environment, to accurately simulate the shoe try on process.
Depending on the popularity of the feature, Gucci may want to expand the AR try on experience to other items in its catalogue.
Images courtesy of Venture Beat.
---
You might also like
---
More from Lifestyle
---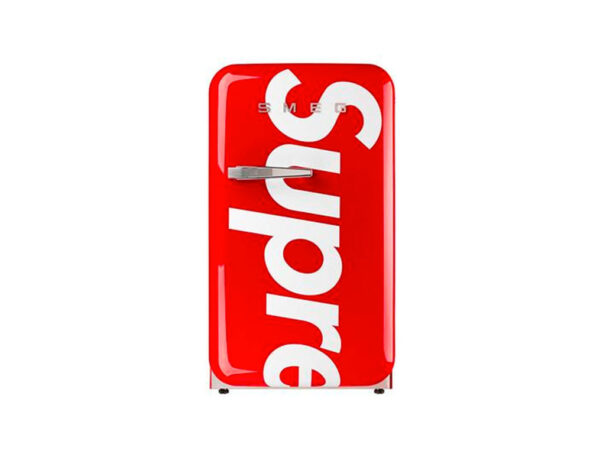 Supreme is about to drop one of the coolest accessories of its SS21 collection: A 2.5-foot tall mini-fridge in collaboration …