Taking inspiration from an Alzheimer's patient and his wife Anne-Christine Hertz came up with a device that helps patients take a trip down memory lane and revive their memories.
Every three seconds someone develops dementia, a broad set of brain diseases with debilitating effects, most notably the loss of memory. The most common type of dementia is Alzheimer's disease, which makes up 50% to 70% of cases, whose cure is yet to be found and its effects are devastating for both patients and their immediate family.
Taking inspiration from 75-year-old Lars Jonsson, an Alzheimer's patient and his wife of 40 years Ingrid, Anne-Christine Hertz, Manager at Health Technology Centre of Halland, came up with the idea of BikeAround, a device that helps patients take a trip down memory lane and revive their memories.
BikeAround consists of a stationary bike paired with Google Street View, projected on a big screen. Dementia patients can pedal around places they have visited in the pasts, bringing back memories of familiar neighbourhoods, people, and situations.
Generally speaking, dementia patients are encouraged to take up physical activities in order to keep their body and mind stimulated, however, as the disease progresses, this can be a difficult or even dangerous task to undertake.
BikeAround has been in development since 2010, and patients with a safe way to exercise, while stimulating their brain with memories associated with different locations. As the press release reveals, it has been scientifically proven that the strongest memories are the ones tied with specific places, so BikeAround taps on this fact to further help those suffering from Alzheimer's.
---
You might also like
---
More from Google
---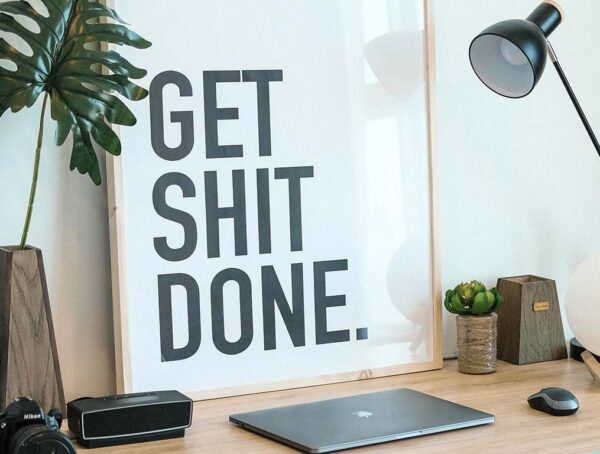 Google Calendar is introducing work hour segmentation and repeating out-of-office replies to help you organize your hectic schedule.