Tribe made some noise last october when it launched Tribe 2.0, a great new way to send video messages to your friends. Today, the app sees its biggest ever update: Welcome to Tribe 3.0, where you can hang out LIVE with your tribe.
Tribe was the best video messaging app. Its concept of "augmented messaging" was a first and the app successfully gained momentum last october when it received significant funding from Sequoia Capital.
But despite early success, Cyril Pagliano, the founder, and his team were not satisfied. Yes, people were enjoying using Tribe, but video messaging remained a much slower conversational process than, well text messages for example.
Today, Tribe 3.0 is here, and it's not just video messaging anymore: it's live video conversations.
[quote]In today's world, everything is live and people are living in the present. Whether it be how we gather our news (Twitter), get from point A to point B (Uber), or quench that need for a juicy burger (Postmates), everything is happening in real time. [/quote]
Yes, Tribe has moved from Asynchronous to Synchronous, but Tribe's mission is still the same: using video to connect you with the those around you.
Nothing else changes. The user interface will remain the same, as your grid is full of your best friends and groups. But now you can all jump in real live video conversations, and that's a whole new experience. Using Tribe is as easy as it always was: open the app, see who is online and go live. Adding friends is easy, just swipe them in the conversation as soon as they go online. For now, you can go live with up to 8 other friends at once.
And don't worry about that new app on your phone, it's still Tribe, but with a new logo 😉
---
You might also like
---
More from Reviews
---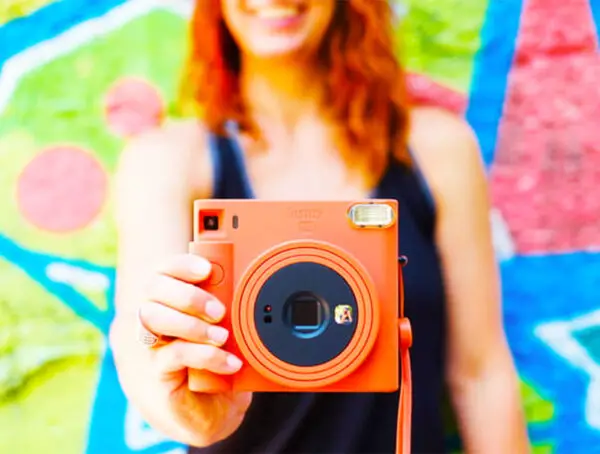 Fujifilm is making shooting analog instant-film easy and highly pleasurable with the new Instax Square SQ1.