Entertainment brands have an excellent opportunity to connect with Pinterest users, as more and more people turn to the "visual search" platform each day, looking for new things to watch.
As the entertainment business evolves rapidly, the attention span of its audience is getting shorter by the day. People expect their content on demand, and they are starting to branch out where they look for and find new content, get recommendations and more. The rapid growth of the entertainment category on Pinterest proves this; and according to recent research, there are currently more than 42 million people "using the platform to find new entertainment ideas,[..] to plan for movie nights out, and what to watch or stream next."
Furthermore, as Meredith Guerriero, US Sector Partnerships Lead at Pinterest explains in a recent blog post, Pinterest reaches "the most avid entertainment fans" as there are "more than 11 million boards dedicated to movies" on the platform. It's important to note that Pinterest reaches 42% of people who saw a movie in theatres in the last six months, 37% of people who rented or purchased a movie in the last six months, and 56%, of people who use streaming services including Netflix, Hulu, HBO Now and Showtime.
Many brands have already found Pinterest to be a great place to reach their audiences. For example, STX Entertainment was able to reach 93% of moms on Pinterest with Promoted Video and Promoted Pins to advertise the "A Bad Moms Christmas" movie. The ads led to a 50% increase in intent to see the movie.
Similarly, Legendary Entertainment and Warner Bros. Pictures ran Promoted Video Pins targeting men to advertise the action movie "Kong: Skull Island." The campaign led to men saying they were 24% more likely to put the film at the top of their "to watch" list.
ABC Network ran similar campaigns for the Kevin (Probably) Saves the World series and found that their audiences were 30% more likely to tune-in to the show.
To help entertainment brands best understand how to succeed on Pinterest, the company has recently hired an entertainment strategist, Tina Pukonen, and an industry sales lead, Mike Chuthakieo. Pukonen explains the power of Pinterest for entertainment brands:
"People come to Pinterest every day to discover new ideas and decide what to do, buy and watch next. There's a great opportunity for entertainment brands to connect with Pinners by being part of their journey of discovery, especially in that serendipitous moment when they find exactly what they want."
---
You might also like
---
More from Pinterest
---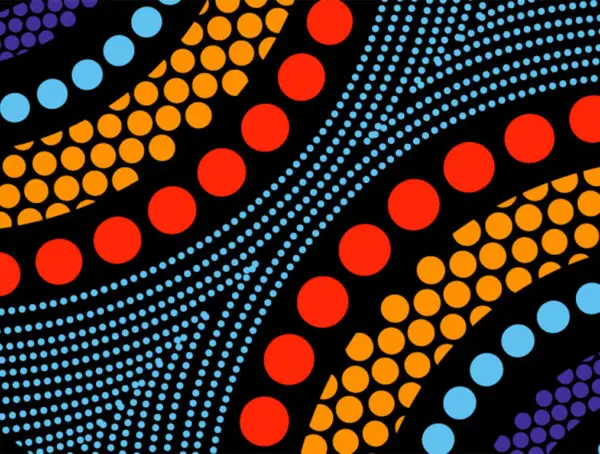 Pinterest is bringing its Today tab to Australia to celebrate National Aborigines and Islanders Day Observance Committee (NAIDOC) week.