Hands down when it comes to caffeine being the most addictive drug in the world. Some of us can't wake up without it while most of us drink thousand cups of coffee a day. Jawbone Lab has recently created a mobile application, to help us track our caffeine addiction in the most entertaining way!
Those who work in social media only know it too well: long hours, long hours and long hours. So we often (very often) rely on caffeine to help. Well if you are worried you drink too much coffee, this app is just the right thing for you.
UP Coffee's consumption gauge will determine whether you are wired or ready for bed. This mobile app is designed to help track your caffeine intake in an effort to try and kick the habit, for those few of us who view caffeine as an addiction and not as a treat. Of course, we are all in denial when it comes to that matter – but the application takes it into consideration.
Log your daily caffeine intake – from coffee and tea to energy drinks – and watch the gauge.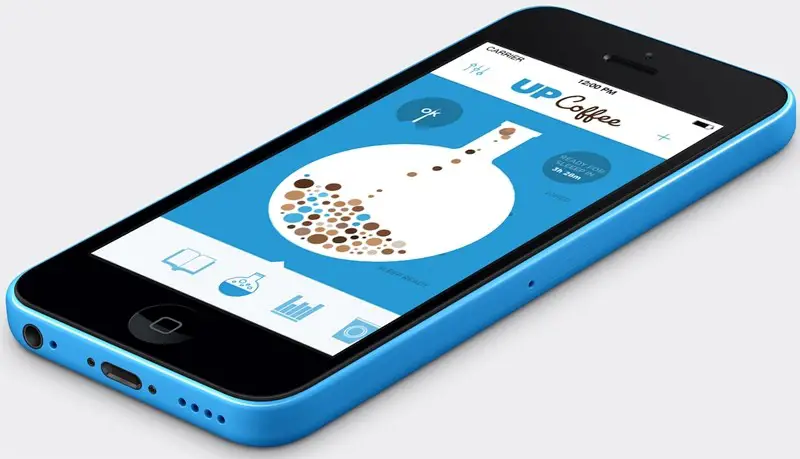 UP Coffee can work perfectly with Jawbone's UP activity tracker, that is, the wearable tech that tracks and understands your sleep patterns and can even help you recognize the impact of caffeine intake. However, it's worth pointing out that the mobile application doesn't require the tracker to function at its full potential. According to Jawbone Lab, using the app and the wearable piece for 10 days, UP Coffee can figure out exactly how much sleep you lose for each 100mg of coffee you sip.
UP Coffee is currently available only for iOS 7 and it is unclear when it will come to Android. The app is available for free on iTunes. We'll let you know when that happens, right on Facebook!
Related Stories:
Gain exposure
 for your social app by asking us to write a review about it. 
Find out how
.
You might also like
---
More from Reviews
---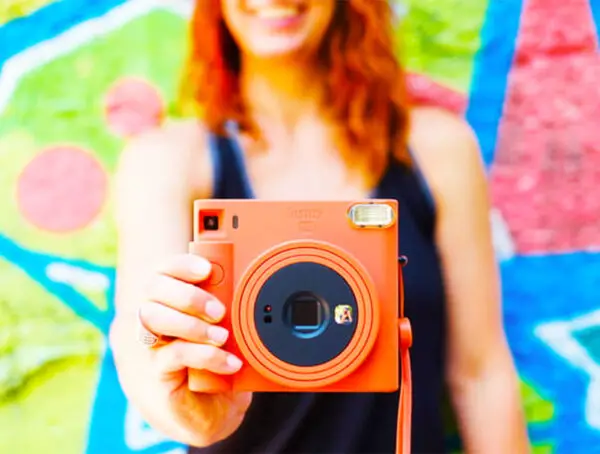 Fujifilm is making shooting analog instant-film easy and highly pleasurable with the new Instax Square SQ1.