Storyblocks did its 'year-in-review' in an effort to help prepare creatives for the year ahead, revealing the 2020 content trends – both topical and visual.
According to Storyblocks, it is going to be a pivotal year for content creators, social discourse driving the majority of the upcoming changes and trends.
The stock media house analyzed 105+ million searches during 2019, taking into consideration the year's visual trends across advertising, social media and creative, to produce its 2020 Trends Guide.
Trending Topics
Audience Growth and Social Influence
Due to the increase in new features, channels, and the ability to connect social and intent, audience growth will continue to be a staple of the 2020 strategies of influencers. However, changes to algorithms, platforms, and means of monetization, will force them to become more active and creative than ever before.
Mental Health Awareness
In lieu of the social climate and widespread conversation, the importance of mental health is not going anywhere. According to the analysis, this hot topic in 2019, saw a 40% increase in content demand. Mental health awareness and more positive conversations surrounding it will continue throughout 2020.
Artificial Intelligence
Although a nascent conversation in the creator world, conversations surrounding AI grew 40% over the year. Therefore, it is worth being mindful of its application, and conversations surrounding its implications, both personally and professionally.
Key Content Trends: Visual
Retro Vibes

Although we've moved on from neon color schemes, nostalgia is on the rise, with creative everywhere slyly embracing the decades before.
Real and Raw

Authenticity made a big comeback in 2019, and this is now translating into the trend of muted colors and UGC-like photorealism, which we'll see come to life much more in 2020.
Viewer as Participant

Interaction will play a bigger role in content as we move into 2020, as platforms look to adopt more hands-on content through shoppable formats and 'choose your own adventure' videos.
Bending the Rules of Reality and Perception

Bending the rules is exactly how it sounds. This trend is a hard one to pin down, but a creator's ability to blend mediums to challenge viewer perception of reality will depend on it.
---
You might also like
---
More from Experts Talk
---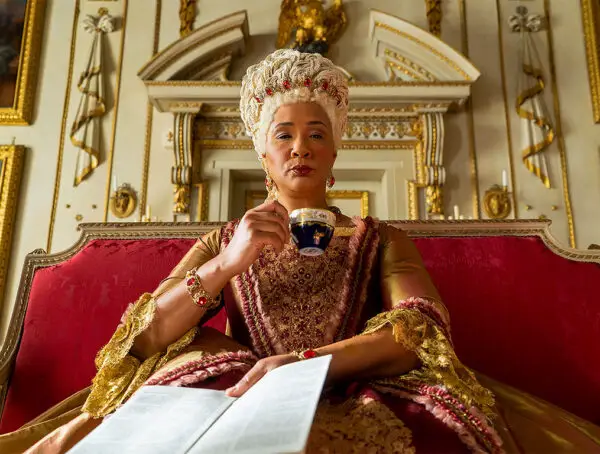 A new musical could soon come to life on TikTok, WhatsApp users are flocking to Signal and Fiverr will run …