Welcome to the latest edition of this week's top social media trends! This week we talked ChatBots, Instagram comments, Pinterest Business profiles and YouTube dollars! Are you in?
The big news this week came from Instagram. In a bid to improve the conversational experience on the platform, Instagram has introduced two new comment features, including the ability to like comments now!
Also this week, we met with Jacopo, an expert computer scientist with whom we discussed the future of chatbots. It's must read guys!
Hope you enjoy this week's top stories.
| | |
| --- | --- |
| | Keep Instagram Positive By Liking Or Blocking Comments – Comments are at the heart of the social media experience. They are the conversation starters. But sometimes, users forget to be kind, and transform this experience into an unpleasant one. To protect its good nature, Instagram has already introduced the ability to filter comments based on keywords. Today, to further improve your personal experience on the platform, Instagram is introducing two new features. |
| | 8 Questions About Chatbots With Jacopo Daeli – This week, we met with Jacopo Daeli, an expert computer scientist and senior software engineer with a strong love for everything social and mobile. We asked Jacopo to share his experience about a subject that matters a lot to us, as it should for all digital marketers across the world: Chatbots! |
| | Pinterest Launching New Business Profile Design – After recently introducing a "Explore" section on its platform, Pinterest is launching a new business profile design that will allow businesses and brands to better showcase products or services. The new business profile design has something we haven't seen before – a rotating showcase to promote specific things |
| | Just How Much Did YouTube's Top Stars Make This Year? – Forbes recently published the list of earnings from the top 12 YouTube stars like PewDiePie or Yousef Erakat, or Roman Atwood. It's actually really interesting to see what they make their money from. If you think it all comes from YouTube, you are wrong. Roman Atwood for example even promotes a brand of toilet paper! |
| | Deliver Best-In-Class Social Media Content With ContentCal – If you're actively involved in content-planning and content-creation, in an agency, or from within an in-house role, then you're probably familiar with the pains of managing and maintaining a social media publishing schedule; and the whole spreadsheet saga that goes with it. There comes ContentCal . |
Tune in next Sunday for a new edition of our weekly social media trends! Enjoy the week ahead!
---
---
You might also like
---
More from Top 5 News
---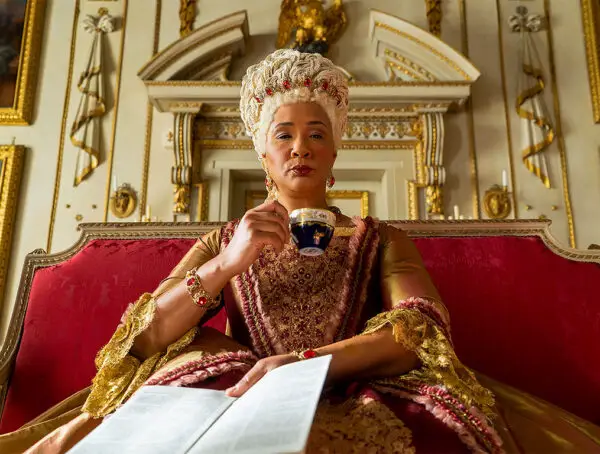 A new musical could soon come to life on TikTok, WhatsApp users are flocking to Signal and Fiverr will run …