Welcome to the latest edition of this week's top social media trends! Facebook is testing a new ad format, Snapchat gets clickable snapcodes, Instagram is testing photo albums and LEGO launched its own social network. What a week!
Facebook is running out of ad space. It's not new and it's our fault. Yes, after years of claiming "we have to pay to play" too many of us are now buying ad space on News Feed! So the company is looking for more ad space, and it seems like it found some on… Messenger!
But my favourite news of the week is definitely LEGO launching its own social network. For one, it shows that there is still space for new platforms. Secondly, I think it is great that 13 years old and under will now have a (safer) place outside of Facebook.
So, are you ready for some super cool new features and top trends? Read on.
| | |
| --- | --- |
| | Facebook Starts Testing Ads On Messenger – We have been expecting ads on Facebook Messenger for some time now. Almost a year ago, we reported that ads were coming to the platform. And now, the time has come.  Facebook is starting to test ads on Messenger, as part of  "a very small test in Australia and Thailand." |
| | Clickable Snapcodes Are Here! – You'll ask why and you'll be right. However, Snapchat is not new to the concept, as its Snapcodes have been widely used and copied by other platforms as well, since 2015. While the whole idea of QR codes may seem a bit dated, it's very useful for a platform that has not shown a clear way to convert impressions to leads. |
| | Instagram Tests Feature Allowing You To Upload Multiple Images In A Post – Users on Instagram will soon be able to upload multiple images in one post. At least this is what it's latest test on its beta Android app points to.  The new feature sounds (and looks) exactly like Facebook's Albums. It is being tested to a very select few users before it appears on the consumer version of the app. |
| | Facebook Will Teach People How To Say Your Name Correctly – Unless you are called John Smith, it is very likely that at least at some point in your life, people have struggled to pronounce your name correctly. Well now there's a Facebook tool that will teach them to say it right! "Name Pronunciation" will give you a way to tell people how your name should be pronounced correctly. |
| | Lego Debuts Social Network For Users Strictly Under 13 – Do you have a growing child, that loves Lego and wants access to social media network. Cue Lego Life, the social media network for 5 to 13 year olds and watch your kid get inspired without the fuss and troubles of traditional social media network. |
Tune in next Sunday for a new edition of our weekly social media trends! Enjoy the week ahead!
---
---
You might also like
---
More from Top 5 News
---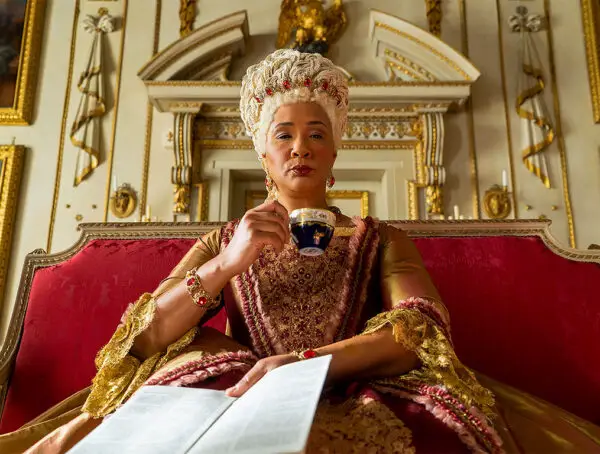 A new musical could soon come to life on TikTok, WhatsApp users are flocking to Signal and Fiverr will run …