Welcome to the latest edition of this week's top social media news! And this week it's all about Facebook! The company is launching a new feature to schedule LIVE videos up to 7 days in advance, "conversation topics" on Messenger and a bunch of new things that let you do anything from ordering food, buying movie tickets and more directly from Facebook! So, Are you ready for this week's top 5 trending news on We are Social Media?
We know that Facebook is the type of company that never stops innovating. It's at the core of its business and that's great in fact. This week Facebook has started to let verified pages schedule LIVE videos up to 7 days in advance, hence helping brands gather more viewers during their live performances.
But that's not all, Facebook is also introducing "conversation topics" on Messenger, so it's easier than ever to start a conversation with your friends, and make sure they'll engage back! And talking about friends, Facebook now lets you get even more recommendation from your connections on Facebook, leading to you being able to buy movie tickets or even order food directly on the app! Facebook is taking over the Internet.
Of course we have more news for you below, so scroll down and have a great week ahead!
| | |
| --- | --- |
| | Facebook Verified Pages Can Now Schedule Live Video – Going live on Facebook is great. But it's not very useful if there is no-one there to watch. If your audience doesn't know you were planning on streaming, they won't be there when you start. The solution? Facebook is introducing a live-scheduling feature so you can let your audience know about it, up to a week in advance. |
| | Need An Ice-Breaker? Facebook Messenger Adds "Conversation Topics" – Technology has made it easier than ever to talk with others, but it can still be difficult to start a conversation. Well, not anymore. Facebook Messenger is testing a new feature called "Conversation Topics" that gives you suggestions about what to talk about with your friends. |
| | Could "Marco Polo" Be The Next Big Thing In The World Of Social Apps? – The world of venture capital is often an unpredictable one. Investors get excited when they think they have found the next big thing, and they are usually very keen to jump on the possibility of investing before others notice it. And suddenly, they are all talking about Marco Polo. But here is the thing, Marco Polo isn't a new app. It's been around for over a year… |
| | Do More With The Help Of Your Friends On Facebook – We all trust our friends and their recommendation on things to do or things to buy. Facebookknows this very well, so it's launching several new features to help its users better use their friends and connections to discover things to do and ways to connect with local businesses. |
| | Frontier Lager's #FindFlavour Makes You Filter Your Way To Win – The Corner, a London-based advertising agency, cooperated with artist Crispin Finn, to design a poster in which the image can only be revealed by using the right filter settings on Instagram. Each poster has an image or message embedded into the artwork and have been spread around Hackney – a vibrant area of East London. Discovering them can lead you to wining prizes. |
Tune in next Sunday for a new edition of our top social media news! Enjoy the week ahead!
Looking for something to read? 3 Social Media Books Everyone Should Read This October
---
You might also like
---
More from Top 5 News
---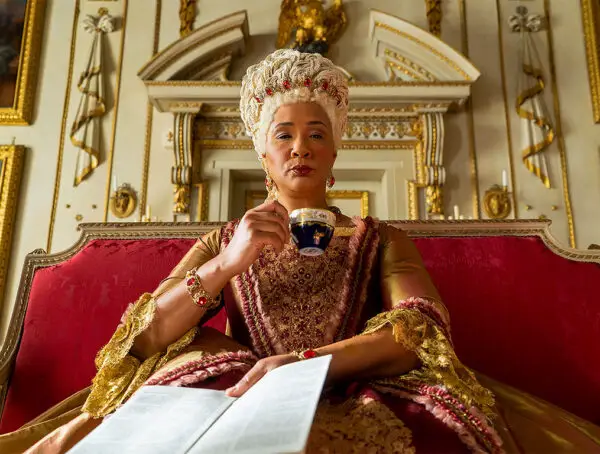 A new musical could soon come to life on TikTok, WhatsApp users are flocking to Signal and Fiverr will run …