A new platform has been making the buzz these days, claiming that it will forever stay ad-free and never sell our personal information, but can we really trust Ello? Time will tell I presume.
In an age of information, social networks have long understood the value of the "big data" they collect from us, day after day. Some platforms, of course, use it to make our life better. Such is the case of LinkedIn who rolled out University rankings this week, based on the data collected from alumni.
Other businesses have understood that sometimes, the best way to have an impact, is to break the rules, use a platform in a way it was not made to be used. Check out our Instagram creative campaign of the week, I am sure you will like it!
Are you ready for this week's Top 5 news on We are Social Media?
What Is Ello, And Why Is Everyone Talking About It? – You may have heard about a thing called Ello these days… the new "beautiful, simple, and ad-free social network" promising that it will never show you an ad,  and most importantly (to some) it won't make you use your real name.
Facebook Do's And Dont's For Businesses [infographic] – Using Facebook to promote your business must follow some rules so you compel but do not repel your customers. There are basic rules to help you gain visibility and push your content without annoying the people who follow your brand.
LinkedIn Introduces University Rankings – Which schools get their alumni hired in top positions? Who gets the most desirable jobs? All prospect students want to explore their options when it comes to choosing the right programme that will help them land a successful job. LinkedIn is here to answer these questions
.
9 Steps To Clean Up Your Social Media Profiles [infographic] – Everything goes fast nowadays. Things change all the time, we move to another city, change jobs, meet new people… The same way we adapt our lifestyle to our new circumstances, we should really keep on eye on our social media profiles.
This Instagram Campaign Offers SnapChat-Like Discounts – In Sweden, Fordsman & Bodenfors, a local advertising agency, has reinvented the way we use Instagram, by bringing back into fashion the good old discount coupon.
Have a great Sunday and week ahead!
You might also like
---
More from Top 5 News
---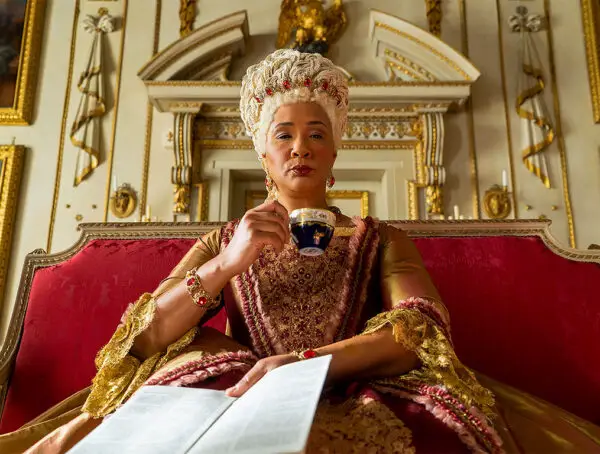 A new musical could soon come to life on TikTok, WhatsApp users are flocking to Signal and Fiverr will run …