Let's face it, the world is turning social. Nowadays even relationships start online. BeLinked is a great example of how regular social media platform can be adapted to provide a real life solution to a real life issue.
On the same level, social media is now a full part of the job hunting process and it is important to know what you can and cannot do on social media, because recruiters will check you out!
Are you ready for this week's Top 5 news on We are Social Media?
How To Become An Instagram Guru [Infographic] – Instagram may well be the trendiest and fastest growing social media platform today. Brands are more and more interested in the platform and the community now counts some very strong influencers. But what makes someone a "Guru" on Instagram?
A Guide to Using Social Media While Job Hunting – When the times come and you are looking for a new job, what you do online will count. Recruiters now openly use social media to identify and assess candidates. But don't worry, this does not mean you should not keep a real online presence, just be aware of what you share and follow our guide
.
Busting 4 Myths of Social Media Advertising [Infographic] – There are still many people who don't completely trust advertising solutions. Let's have a look at this infographic, created by AOL Platforms, that will help us shake the myth of "advertising is just money spent".
BeLinked Is The Tinder For LinkedIn – With one-third of relationship now starting online, BeLinked, a mobile dating app using data and photos from LinkedIn (but not affiliated with the platform) is positioning itself as "The Tinder for LinkedIn."
6 Ways to Use Twitter Without Tweeting – Feeling guilty of not posting tweets, despite your frequent use of Twitter? Do you consider yourself an inactive Twitter user? Actually, you're not! Twitter is not just about random thoughts, or self-promotion.
Have a great Sunday and week ahead!
You might also like
---
More from Top 5 News
---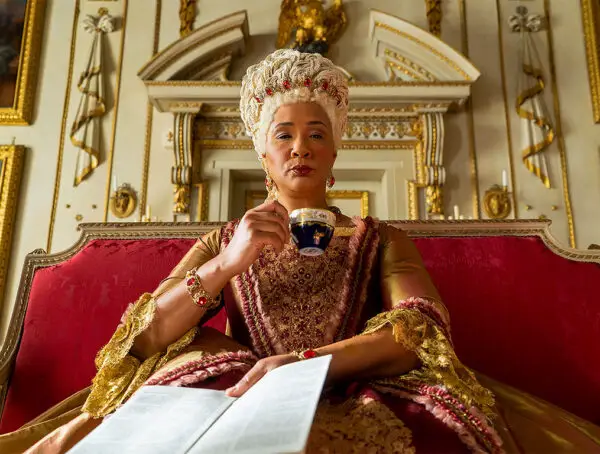 A new musical could soon come to life on TikTok, WhatsApp users are flocking to Signal and Fiverr will run …